Last week, Nintendo responded to reports of its latest firmware update botching Switch consoles for owners that used third-party docks by advising that customers stick to verified, first-party hardware instead. This is apparently due to the components used within the USB-C connector, causing the console to potentially brick.
The answer lies within an official FAQ on Nintendo of Japan's website, as pointed out by Nintendo Life, which highlights that not all USB-A to USB-C connectors are the same. Those that don't contain a 56K OHM resistor will be prone to harming the console in similar ways we've seen recently.
It seems that cheaper variants of this cable skimp on the necessary components, leaving consoles at risk if users settle for anything less. USB-C to USB-C is guaranteed to do the job correctly, which is what Nintendo itself opts to run with, however third-party solutions should be viable once a 56K OHM resistor is confirmed to be housed within the product.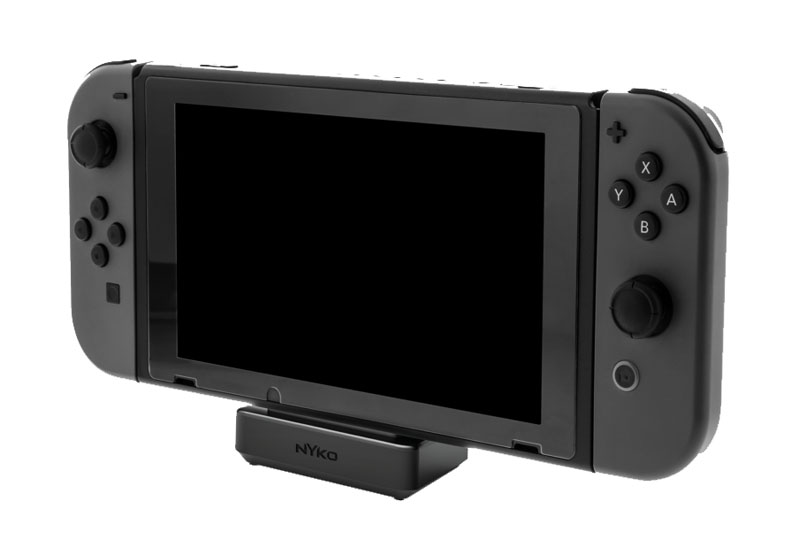 Otherwise, users risk losing their save data and possibly experiencing a number of glitches and bugs on the system, on the less severe end. The worst case scenario, however, is the complete loss of functionality as the console refuses to turn on entirely.
Some people are still questioning why this problem only began to crop up once Nintendo updated the Switch with the latest firmware, suggesting that something within the software has triggered the response. The bricking of a console isn't the usual response when using third-party gear.
Nintendo still maintains that it does no guarantee safe operation if users choose to go the third-party route, but this should open up safer options that will perhaps still be cheaper than first-party while moving forward.
KitGuru Says: Third-party products aren't Nintendo's responsibility and therefore likely weren't considered before the firmware update was issued. Still, this wasn't public knowledge beforehand, leaving a portion of people without a console that they bought in good faith. Do you stick to first-party products or do you tend to go for the cheaper options?