We already knew that Far Cry 5 was a hit for Ubisoft here in the UK, with the game hitting the top of retail sales charts. However, the worldwide picture is even more impressive, with some reports claiming that Ubisoft managed to sell as many as five million copies on week one.
According to estimates from The Jefferies Group, Ubisoft sold around five million copies of Far Cry 5 in its first week. By comparison, Far Cry 4 sold eight million copies in its first year on the market, so the latest addition is outpacing it significantly.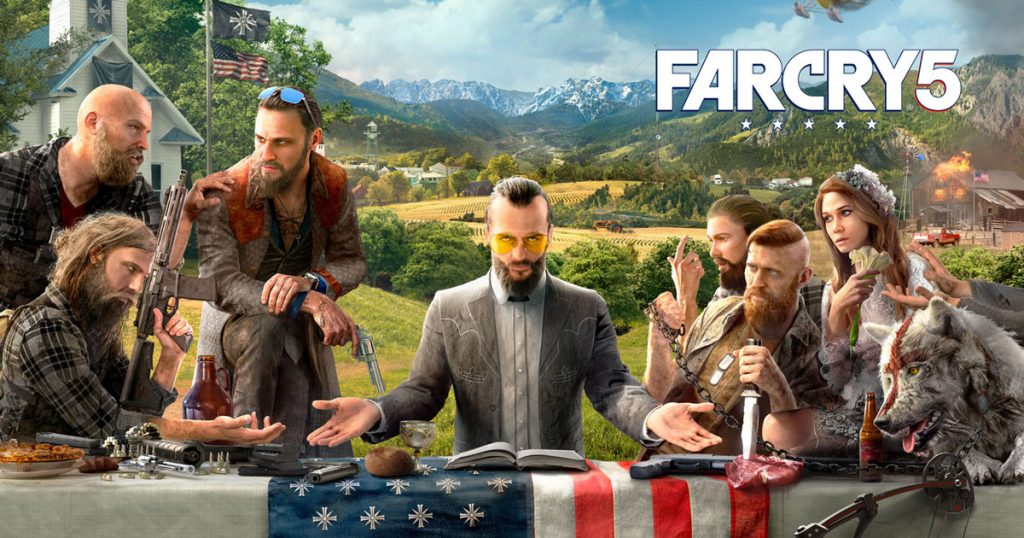 Ubisoft has already mentioned that Far Cry 5 is the fastest selling entry to the franchise, but it stopped short of giving official sales figures. We'll likely hear Ubisoft talk numbers a little later on though, at the next quarterly earnings report.
If you want to find out more about how well the game runs on PC, then you can check out our analysis– featuring benchmarks across 10 GPUs at 1080p, 1440p and 4K.
Discuss on our Facebook page, HERE.
KitGuru Says: Far Cry 5 has done very well both critically and sales-wise. I've been playing through the game myself recently. It's a familiar formula, though map-unlocking towers are finally gone. Did many of you buy Far Cry 5? Have you been enjoying it?