It seems that breaking the law isn't the only way you can get burned by investing in piracy-enabled streaming boxes. A new study has unsurprisingly found that such devices present fire and electrical safety concerns as well as insufficient instructions of use, installation and maintenance.
The results of this study come from a joint effort between Electrical Safety First and Federation Against Copyright Theft (FACT), in which the latter has specifically targeted piracy-enabled boxes across this year. The test was conducted using 9 different branded streaming devices, all harbouring illicit software, which all failed to meet the standards set by the Electrical Equipment (Safety) Regulations act imposed in 1994.
"This year consumers thinking about buying an illegal streaming device for Christmas need to know that by plugging them into their TV they could be potentially putting themselves, their home and their family at risk," states Electrical Safety First's product safety manager Steve Curtler. "We urge anyone with one of these devices to unplug it and stop using it immediately. Not only are these devices breaking the law, but they could be putting your loved ones at risk."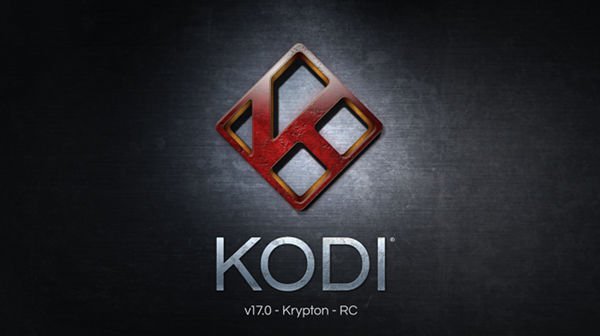 Names of the streaming box brands and software were omitted minus the previous recalled TV Box 4K Kodi device, however Electrical Safety First told The Independent that they "typically range from around £30-£100". This places them in a very accessible and frankly tantalising place.
"The fact that so many illegal streaming devices have all failed to meet UK safety standards is shocking," adds Kieron Sharp, director general of FACT. "Alongside the risks of exposing your home network to damaging malware and your children to inappropriate content, it should now be clear that the dangers these illegal devices pose far outweigh any benefit of buying them. We believe hundreds of thousands of illicit streaming devices were sold between Black Friday and Christmas last year. This year, if you want to safely and reliably enjoy premium sports, TV or films go directly to the official provider."
KitGuru Says: Understandably, the primary reason for this risk is how unregulated the devices are due to their nature. This is similar to knock-off chargers that have previously made the headlines for fatally wounding owners. In this respect, it's wise to be mindful when shopping around, especially for electrical items.