The Samsung Galaxy Note 8 conference held more than just news of its phablet revival, with the tech giant once again changing its stance on smart speakers. The company has confirmed that it is working on a rival product to Apple's HomePod, despite cancelling its planned Bixby speaker, deeming it "unmarketable" just one month ago.
Samsung blamed the cancellation on Amazon's dominance in the market and that the hold it has on its native Korean market isn't enough to sustain the product. "Samsung currently does not view Al speakers as marketable, as the global market is already dominated by unbeatable Amazon and the Korean market is too small to make profits," explained an anonymous source.
Since then, president of Samsung's mobile division, DJ Koh has yet again changed his mind, stating to CNBC that its smart speaker would be arriving "soon."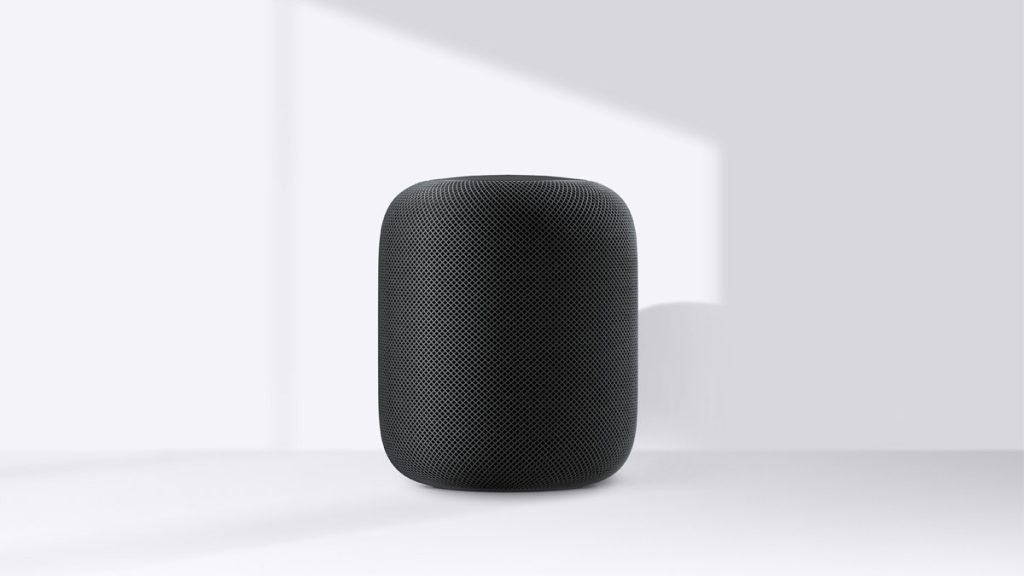 Apple's HomePod, pegged for a December release
Information on the upcoming speaker is currently limited, and although the company could be working on something entirely new, the term "soon" suggests that older details might still reign true. Samsung's original smart speaker was powered by Bixby under the codename Vega, and with the company finally making headway on rolling it out to as many as 200 countries and territories, it's likely we will see Bixby implemented into the new device.
Hopefully we can learn more about what Samsung has in store in the near future, but in the meantime the company is focusing on its Galaxy Note 8 launch.
KitGuru Says: Although the speaker couldn't make it out alongside the Note 8 as planned, it's nice to see things back on track. More competition in any market means a win for us consumers. What do you expect to see from Samsung's attempt at the market? Do you already own a smart speaker?