Just two weeks ago, we first heard that Samsung was planning its own Smart Home speaker, which would go head to head against the Amazon Echo and Apple's upcoming HomePod. At the time, the project was said to be in the planning phases but the company may be ready to throw in the towel already, fearing that its Bixby-powered speaker wouldn't be able to compete against the Amazon Echo.
According to sources speaking with The Korea Herald, Samsung's AI powered speaker might just not be 'marketable' enough now in the current climate, as Amazon and Google are dominant. Apple will soon be joining the ranks too, which would make competition even harder.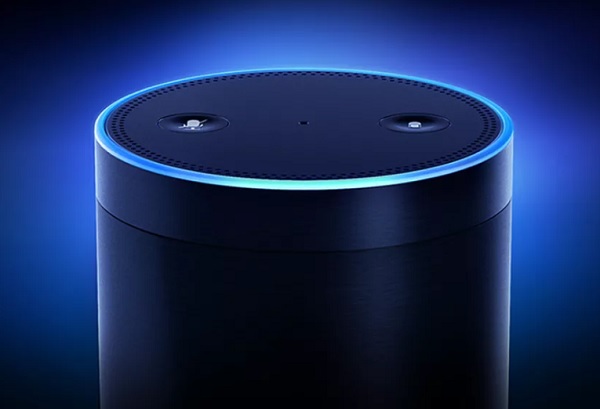 Samsung's Bixby smart speaker isn't cancelled entirely, but after some brief planning, it seems that the project is on hold for now. Right now, Amazon holds around 70 percent of the AI speaker market and Google also holds a fairly significant chunk, so there isn't much room left to work with. In Samsung's home country of South Korea, the market is dominated by SK Telecom's NUGU, so the company may struggle to compete on its home turf as well.
Here is the exact quote the source gave: "Samsung currently does not view Al speakers as marketable, as the global market is already dominated by unbeatable Amazon and the Korean market is too small to make profits. More importantly, Samsung cannot afford to focus on the uncertain market, as most of its AI specialists — whose number is much less than that of the US tech giants — are currently going all out to develop the Bixby version in English".
Bixby isn't quite ready to match up to Alexa or even Apple's Siri. The digital assistant only just started rolling out in the US due to complications getting the AI to understand english. Perhaps once Bixby is more developed, Samsung will revisit the idea but for now, it sounds like we won't be seeing the 'Vega' speaker any time soon.
KitGuru Says: It seems that the source speaking out a couple of weeks ago may have let things slip way too soon as judging from this new report, the product may never have even made it to the prototype phase. That said, considering Samsung's struggles to get Bixby working in english markets, I'm not too surprised to hear that the company doesn't want to release a speaker built around it just yet.