Controversy enveloped Twitch at the end of last year, with content creators criticising the platform's promotion of a Ninja-hosted event during their streams. After repeating the mistake a second time with Pokimane just last week, Twitch has finally promised broadcasters that it will no longer advertise big streamer events across other channels.
Throughout December, 2018, viewers and streamers began noticing a platform-wide advertisement for Tyler "Ninja" Blevins' New Year's Eve event. This was cited as a conflict of interest by disgruntled streamers, who felt as though Twitch was breaching its own Community Guidelines on advertisement.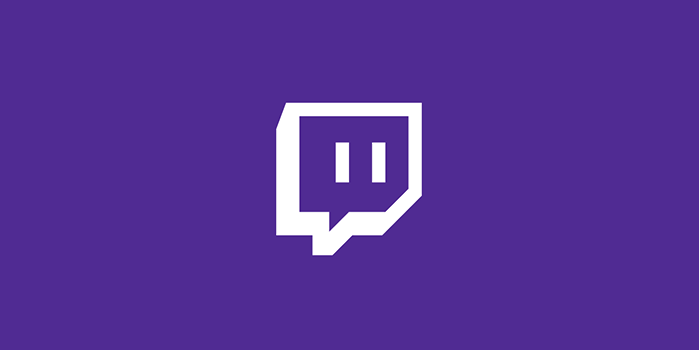 "This event is going to be broadcasted to millions of people and continue to grant exposure to Twitch which in turn allows other streamers to gain more views," explains Blevins in a now-deleted Tweet, forgetting that the advertisement was directed at those already in Twitch's ecosystem. "What's not to like? Or is it just because it's me?"
Imane "Pokimane" Anys shared a similar sentiment to Blevins, explaining that support from companies such as Twitch, the NFL promoting her Pro Bowl event or Blevins' sponsorship from Red Bull helps "the whole industry." The only problem with that analogy, at least in the eyes of the Twitch community, is that the streaming platform should rightfully be unbiased towards its own content creators. Fortunately, Twitch has finally recognised this and has put an end to the practice.
Your feedback helps ensure we operate in a way that works for the entire community. pic.twitter.com/0Ntcqaxuur

— Twitch (@Twitch) January 28, 2019
"We recognise those good intentions caused concern across our broader Twitch creators that these advertisements may drive their audiences elsewhere, and that we had unintentionally creates a potentially negative impact with our efforts," reads Twitch's Twitter post.
"We always want you to hold us accountable, and we're glad you are here. We removed the most recent ad early Friday and will avoid running advertisements in the future for on-site events and/or creators that potentially drive your viewers to other Twitch channels."
KitGuru Says: It's easy to see why the community was unhappy with the advertisements. Twitch helping its most successful streamers with follower-counts in the millions at the expense of everyone else definitely leaves a bad taste. Still, onward and upward for a company that's admitted its mistake.