Given that a number of social media sites allow users to edit their original post, it's easy to see why Twitter users continue to clamour for the same feature. Twitter CEO Jack Dorsey maintains the company's stance against an 'edit' button, but is reportedly considering the option to "clarify" previous statements.
The lack of an edit button has been the point of frustration for many Twitter users that want to fix typos or correct something that went wrong in the original tweet. Sadly, the function can also be used to change context entirely, which is something the social media platform has staunchly avoided.
Instead of full-blown editing, Dorsey revealed that the company is considering giving users the ability to "clarify" earlier posts. While this will do nothing to help people retroactively use the correct there, their or they're, it will potentially give twitter users the means to add context to reply after the original post has been deleted.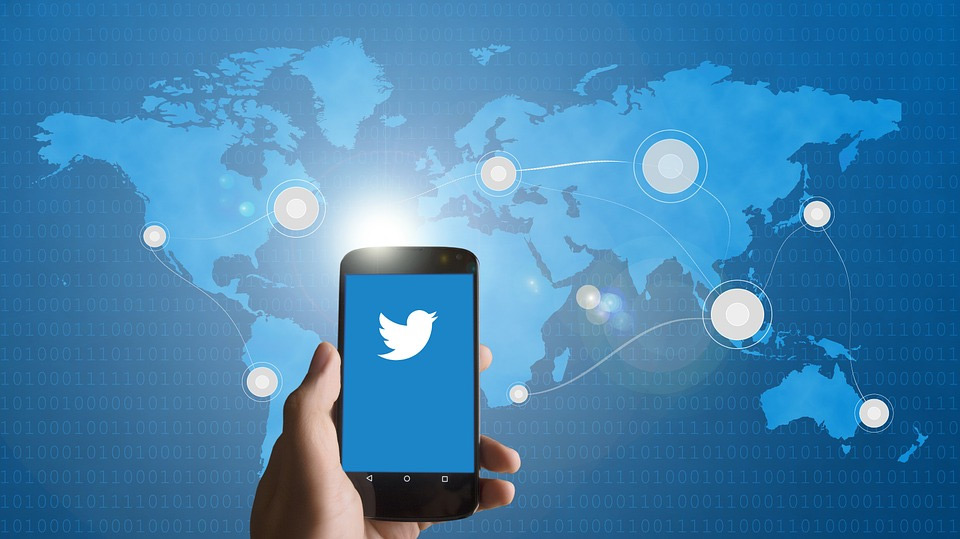 "How do we enable people to quickly go back or to any tweet, whether it be years back or today, and show that original tweet — kind of like a quote retweet, a retweet with comment — and to add some context and some colour on what they might have tweeted or what they might have meant?" Dorsey asked at the February 14 Goldman Sachs event, according to Recode.
"By doing so you might imagine that the original tweet then would not have the sort of engagement around it. Like you wouldn't be able to retweet the original tweet, for instance. You would just show the clarification, you would be able to retweet the clarification, so it always carries around with it that context. That's one approach."
Of course, these proposed annotations are merely a thought at this stage, with Dorsey clarifying that he was "not saying that we are going to launch that but those are the sorts of questions we are going to ask." It could prove incredibly useful in a number of reasons, such as adding perspective to the infamous tweets that have seen celebrities fired years later or explaining debatably unprofessional posts in the name of competition.
KitGuru Says: I can see why Twitter would shy away from an edit button to an extent, but with the ability to delete tweets I don't believe forgoing the feature avoids all that much controversy. Still, if this clarification system is implemented, it will surely be better than nothing.