Update 17/10/17: Conservative MP and former Culture, Media and Sport committee member, Tracey Crouch, has officially responded to Cambridge Labour MP, Daniel Zeichner's questions. Unfortunately, the government has yet to respond to Connor Rhys Deeley's ongoing petition which seems well on its way to achieving its 100,000-signature goal.
Original story:
Last week, game rating boards across the world washed their hands of responsibility at the growing concern that loot boxes are a form of gambling by stating that the classification isn't up to them. The public, however, are far from happy with the answer, with a recent petition passing enough signatures to force the UK government to officially respond.
Loot boxes as a concept have been under fire lately, seen in many of the triple-A releases this year. Backlash has ranged from pay-to-win worries in the upcoming Star Wars: Battlefront 2 to more recently the growing concern that loot boxes are gambling. This in particular raises concerns that games rated well below the required age to gamble might give minors access to the age-restricted practice, forcing a petition to get a formal response, as reported by Eurogamer.
The petition was made by Connor Rhys Deeley regarding loot boxes specifically, stating: "Many video game companies in recent years have introduced mechanics which are essentially gambling of which are targeted at children and vulnerable adults. While not currently considers gambling by law they do copy many traits to make them as addictive and can lead to real money being lost/earned."
Current heat map of signees throughout the UK.
"Gambling in video games mostly involves 'loot boxes' where players use virtual currency (often bought with real money) to earn in game items often worth less than what they paid (sometimes more) hence its gambling. Currently only china has introduced new laws to force companies to display the odds of winning which had been standard in the UK gambling industry for years."
Since the petition has reached 11,000 signatures, it breaches the required 10,000 to guarantee a government response. Unfortunately, the petition has a long way to its goal of 100,000 signatures from UK residents to be considered for debate in parliament.
Alongside the petition, Cambridge Labour MP Daniel Zeichner has posed two questions on behalf of Reddit user Artfunkel, to the UK's Secretary of State for Digital, Media, Culture and Sport, Karen Bradley regarding the same topic.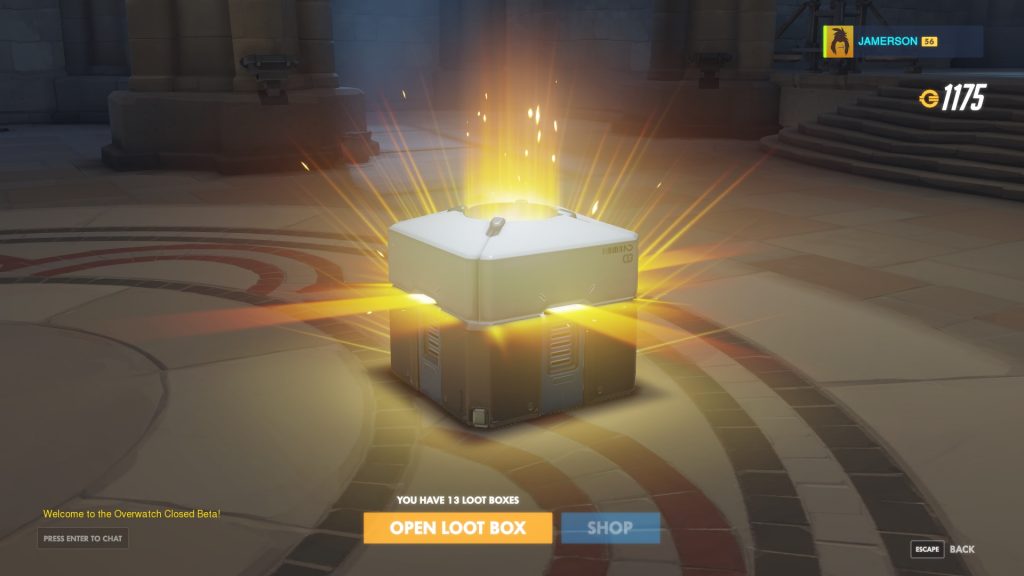 The first reads: "To ask the Secretary of State for Digital, Culture, Media and Sport, what steps she plans to take to help protect vulnerable adults and children from illegal gambling, in-game gambling and loot boxes within computer games."
Whereas the second poses: "To ask the Secretary of State for Digital, Culture, Media and Sport, what assessment the Government has made of the effectiveness of the Isle of Man's enhanced protections against illegal and in-game gambling and loot boxes; and what discussions she has had with Cabinet colleagues on adopting such protections in the UK."
The government response will be updated on the petition page as well as here when the UK officials finally comment on the matter.
KitGuru Says: Loot boxes have gotten out of hand, rapidly changing from a concept of progression to a way to earn extra bucks for the publisher. The balancing of this practice is constantly called into question which means that it does need to be addressed by a governing body. What do you think about the latest loot box epidemic? Do you think it's gambling? More so, will you be signing the petition?