Game Workers Unite has been expanding its reach, joining the Independent Workers Union of Great Britain (IWGB) at the end of last year to do away with wrongful practices in the UK's biggest industry. Now, the organisation is attempting to see Activision Blizzard CEO Bobby Kotick fired for his hand in the company's decision to cut approximately 8 percent of its workforce despite an upturn in revenues.
Activision Blizzard experienced a record high net revenue of $7.5 billion in 2018, but according to Kotick the company hasn't "grown at the rates that reflect the opportunities our industry afford." This is supposedly the reason behind Activision shedding over 800 workers, but Game Workers Unite theorises that it might have been done to further line the pockets of executives.
"Upending 800 workers' lives while raking in millions in bonuses for you and your c-suite buddies isn't leadership, it's theft," explained the organisation on Twitter. "We, the workers of Activision and their friends, have had enough. Join us in saying that it's time to #FireBobbyKotick."
The 800 workers who helped with community management, marketing games, running eSports, legal, and so much more are all far more valuable than the CEO.

When making the decision to cut someone from Activision we'd choose to #FireBobbyKotick every time.

— Game Workers Unite ✊🏿✊🏽✊🏾 GDC (@GameWorkers) February 13, 2019
Within the thread, Game Workers Unite explains that Kotick himself earns an annual income of $30 million as Activision Blizzard's CEO, while the company hands out sizeable signing bonuses to higher-ups. With Kotick in charge, Dennis Durkin received a $15 million award for changing his title from chief corporate officer (CCO) back to chief financial officer (CFO) at the start of this year. $3.75 million of this was a bonus, which sat on top of his $900,000 salary.
Game Workers Unite explains that Kotick is one of the highest paid CEOs in the world, and that his salary alone could cover the costs of all 800 recently lost jobs. In this respect, the organisation believes that his income is "built from the stolen wages of his workers."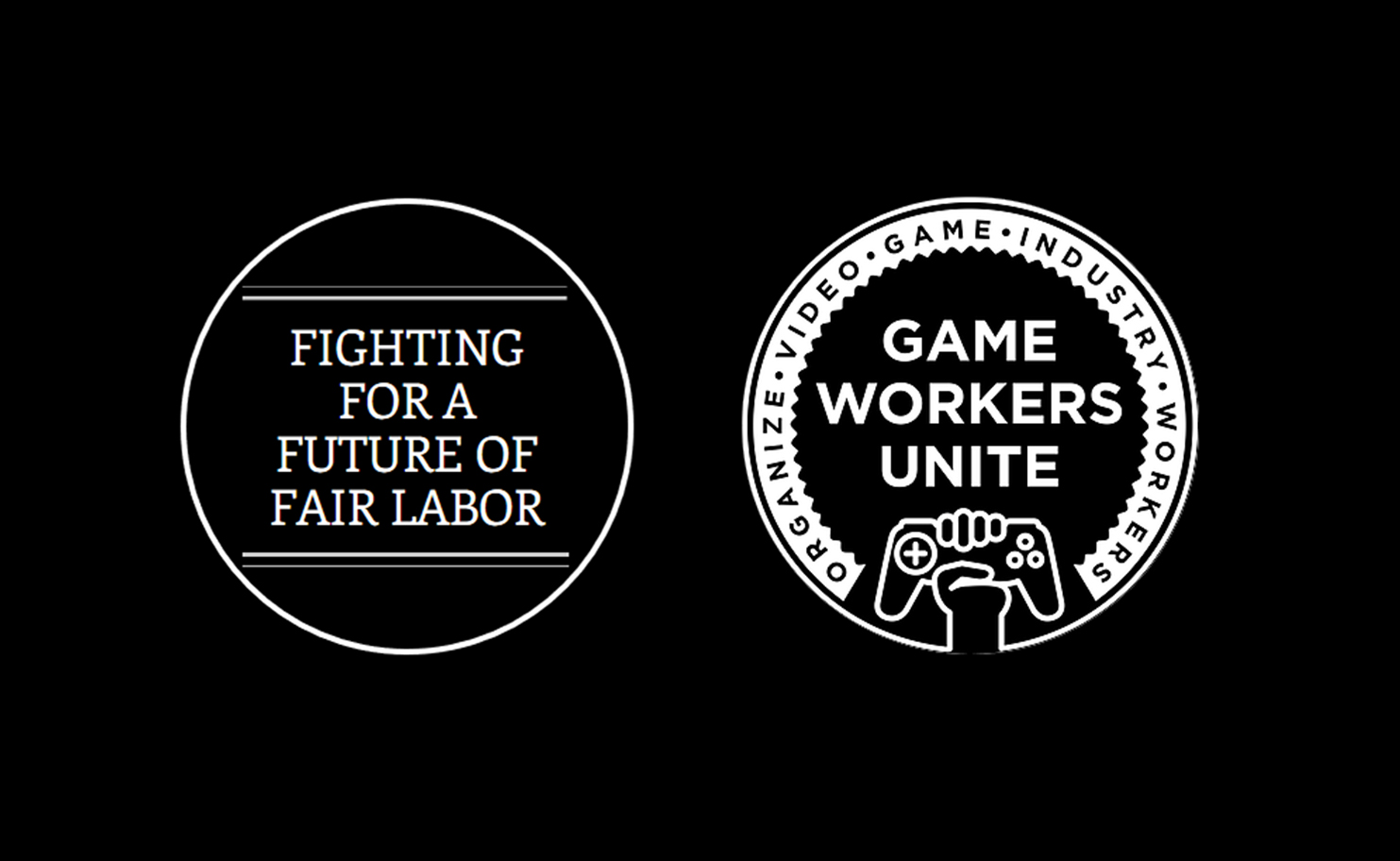 "It's disgusting to hear Kotick boasting about record revenue for the company then announcing an 8% staffing cut in the next breath. Kotick was especially proud to announce the 9% bump to stockholder values. That 9% comes from our labor," reads the post. "The cycle of layoffs continue to derail our industry because of the prioritization of shareholder profits over workers lives and quality game development. If you want to help change the industry for the better, we encourage you to get involved today."
Aside from pushing the hashtag campaign, there's little that Game Workers Unite can do to formally help affected former staff members. Currently, the organisation is not a formal union, but hopes to create enough conversation to give workers a voice. Joining up with the IWGB is a great step in making this a reality.
KitGuru Says: I understand that businesses sometimes have to make sacrifices in order to more effectively operate, but dismissing 8 percent of the workforce when executive salaries are so high does seem incredibly excessive. Our thoughts go out to the affected workers and we hope that they land on their feet swiftly.