The Independent Workers Union of Great Britain is expanding its scope, becoming the world's first union to represent the video game industry. Its newly announced branch, called Game Workers Unite, follows in the aftermath of multiple controversies that have seen claims of developer crunch, unaddressed harassment and forced redundancies without severance.
"For as long as I can remember it has been considered normal for games workers to endure zero-hours contracts, excessive unpaid overtime, and even sexism and homophobia as the necessary price to pay for the privilege of working in the industry," Game Workers Unite co-founder Dec Peach explained in a statement. "Now, as part of the IWGB, we will have the tools to fix this broken sector and create an ethical industry where it's not only big game companies that thrive, but workers as well."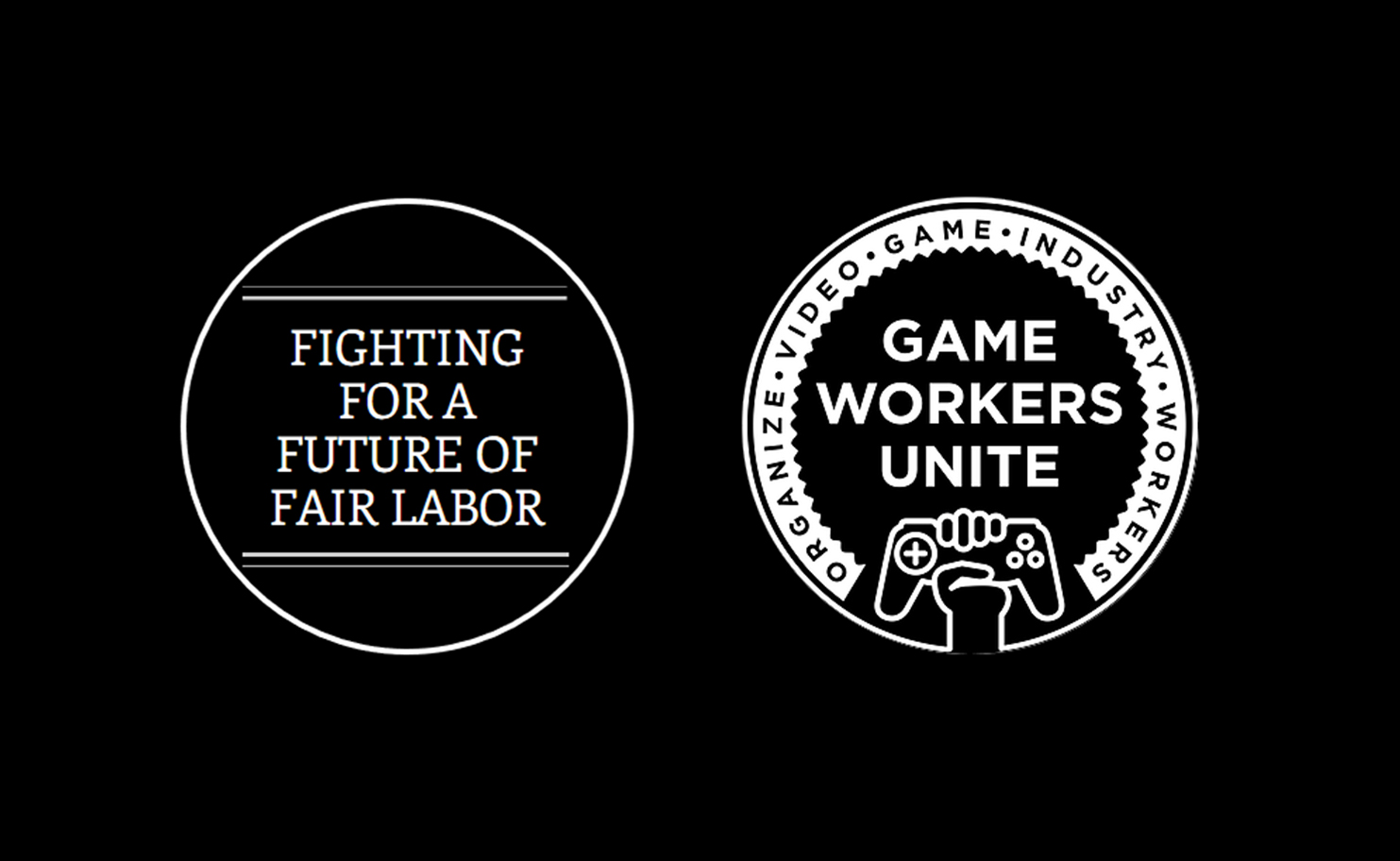 All "past, current and soon to be workers in the video games industry" can be a part of the union, provided that they aren't in a position of power over the employment status of other staff members. The first meeting of Game Workers Unite is approaching fast, this Sunday 16 December, and will concern electing those that will lead the branch.
"The game workers' decision to unionise with the IWGB should be a wake-up call for the UK's gaming industry," adds IWGB general secretary Dr Jason Moyer-Lee, pertaining to one of the biggest video game industries in Europe. "The IWGB is proud to support these workers and looks forward to shining a massive spotlight on the industry."
KitGuru Says: Hopefully this sets a precedent for the rest of the world, protecting video game developers as human beings rather than machines. At least it's a major step in the right direction.