At the end of last month, Digital Devolver creator Mike Wilson spoke up about the egregious practices of overworking developers when a deadline nears. Of course, it's not just the Hotline Miami publisher that suffers from developer crunch, with Blizzard, Bungie, Naughty Dog and Sony all piping up about the industry's bad habits.
Senior figures of each company came together during an art panel at Digital Dragons 2018 to talk about the chastised practice of developer crunch, a process in which developers are strung out across extended and sometimes unpaid hours to the point of mental and physical exhaustion for the sake of meeting major deadline.
Bungie's world art lead Jason Sussman reveals that the company has managed to do away with developer crunch, enforcing a "zero-crunch policy" after its struggles with past titles such as Halo 2. "People are passionate and if they have something where like, 'Man I just can't go home until I get this thought out of my head', that's fine," explains Sussman.
"But if I see you doing that for too long then it's like, 'Hey man, I don't want you to get burned out.' It just results in less productivity, and I don't think people can maintain that level of creativity if you're killing yourself like that. There's a healthy version of that but it is super spotty when it happens."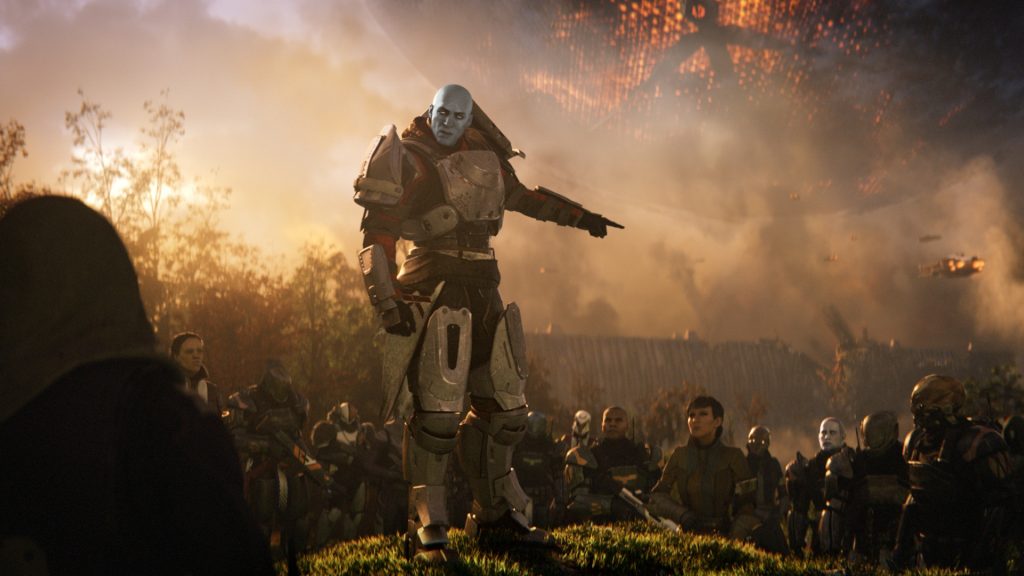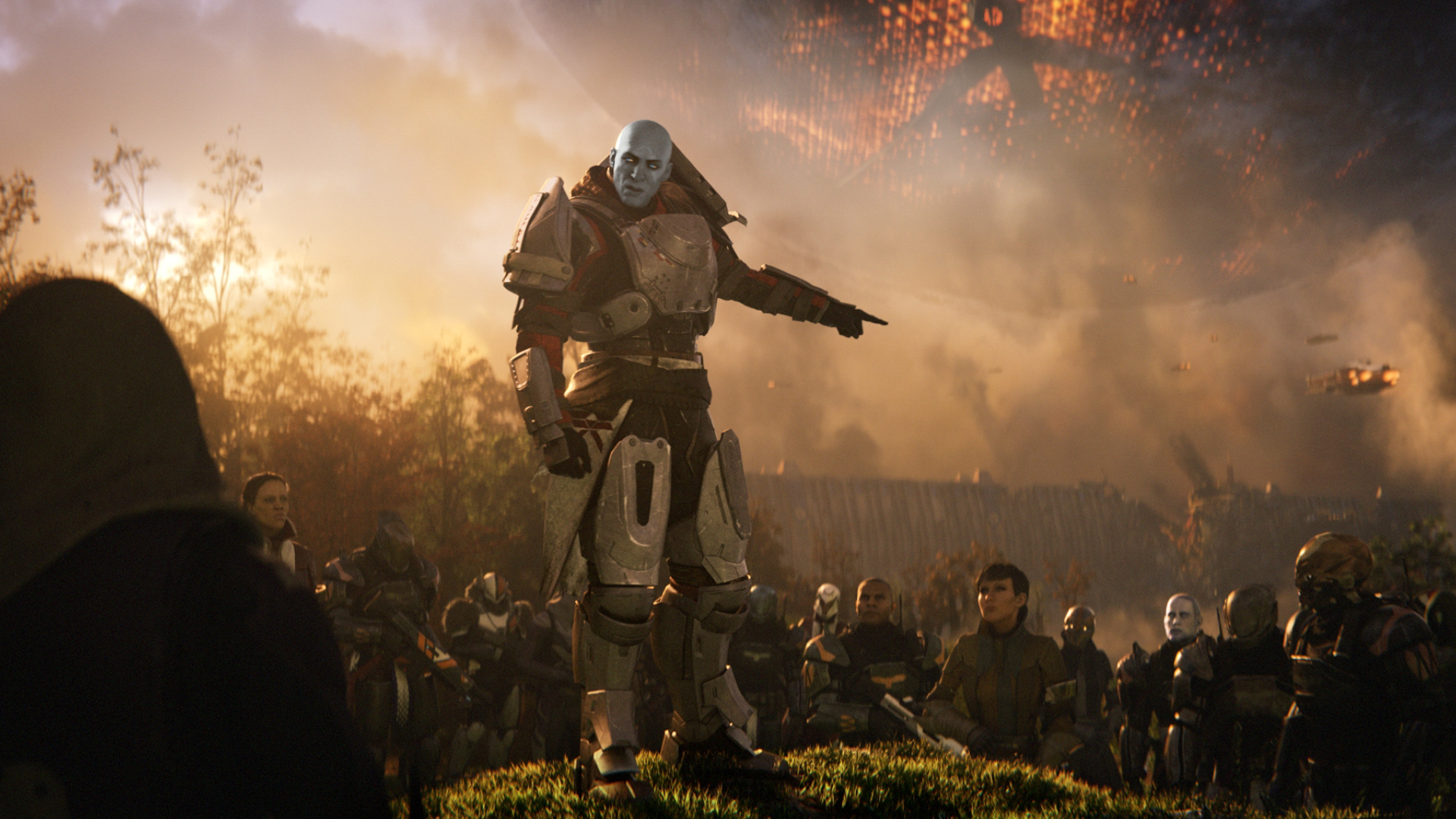 Unfortunately, Naughty Dog, Sony Santa Monica and, to some extent, Blizzard have some catching up to do. "We definitely have not found the balance you guys at Bungie have," explains Naughty Dog's technical art director Andrew Maximov.
"Crunch is never mandated at Naughty Dog," Maximov emphasises, describing that the lack of regulation comes from the team operating without producers and dedicated management. "That's the one thing that will absolutely never happen. No one will ever tell you to stay late. But, people do it, because they absolutely believe they want or need to do this one thing."
Sony Santa Monica is supposedly a little further behind, with God of War senior sound designer Daniel Birczynski describing that the studio does still have crunches. Luckily, Birczynski reassures that "upper-management is beginning to understand the effect it has on people's lives, so this is evolving and changing. I've seen people get burnt out a lot, and it's not worth it. It's depends on the studio and the culture of the studio, but I see progress for the environment I work in."
Blizzard's senior environment artist Thiago Klafke didn't go into too much detail behind the studio's policies surrounding developer crunch, but more into his own personal experience pertaining to his "mini-burnouts."
"I look at the same thing for two months and I'm like, 'I hate it, I can't look at it any more.' That's the time I go for a walk on the weekends and forget I work on games, and do random stuff that doesn't have anything to do with games. I do meditation."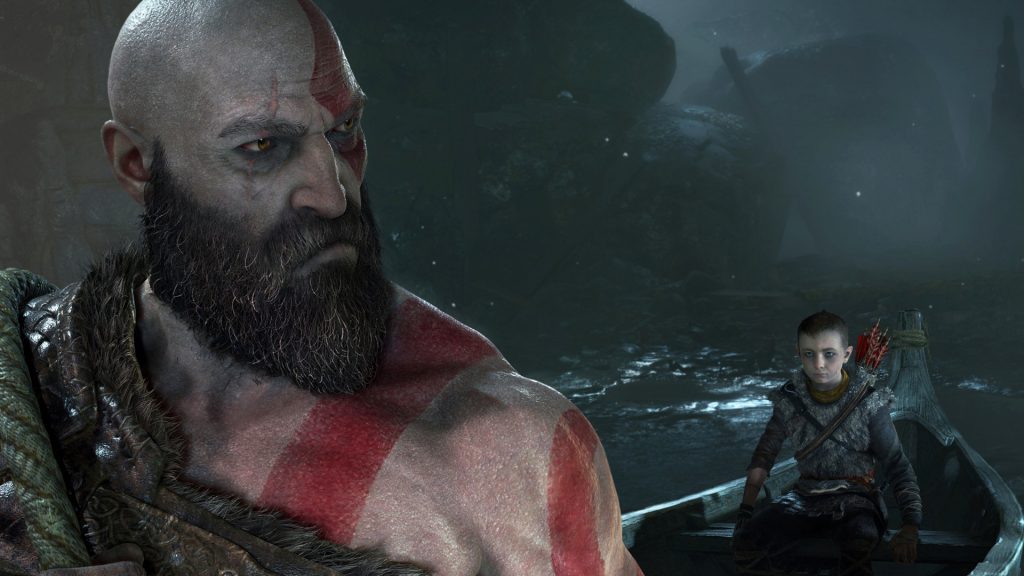 The bottom line is that "we have to take care of our mental health because we put a lot of a pressure on ourselves," concludes Klafke. "We want to make better stuff, we want to get better faster, and that's something that burns you out. You've got to be careful with that. You've got to learn to enjoy the process, and when you're working try not to be over-thinking, 'Oh I'm slow and I can't do this…' It's hard but if you can do that, you burn out much more rarely."
Even beloved The Witcher 3: Wild Hunt developer CD Projekt Red has been under fire for its crunch practices, shedding light on even the most unlikely culprits indulging in the dubious practice. It's understandable when taking into account that the video game industry is the largest entertainment business in the world, but that doesn't make it any more acceptable. Tides are changing thanks to discussions brought about by Digital Dragons 2018, via Eurogamer, and hopefully publishers and developers will hop on board sooner rather than later.
KitGuru Says: It's important to keep the discussion alive to ensure the safety of developers moving forward. A delayed game isn't the end of the world and people will still eventually be able to play it, but the effects on mental and physical well-being for those that indulge in developer crunch are irreversible.