Telltale might be closing down but the company is far from out of the woods just yet. Last Friday, Telltale let go of 90 percent of its workforce, offering no severance pay. Now, a class-action lawsuit is in the works, alleging that Telltale violated labour laws.
The complaint was filed on Monday at a San Francisco federal court and was submitted by former Telltale employee, Vernie Roberts, on behalf of all affected workers. As Polygon reports, the complaint says that Telltale let go of its employees "without cause" and without offering "advance written notice", which is required by the federal Worker Adjustment and Retraining Notification Act- or WARN for short.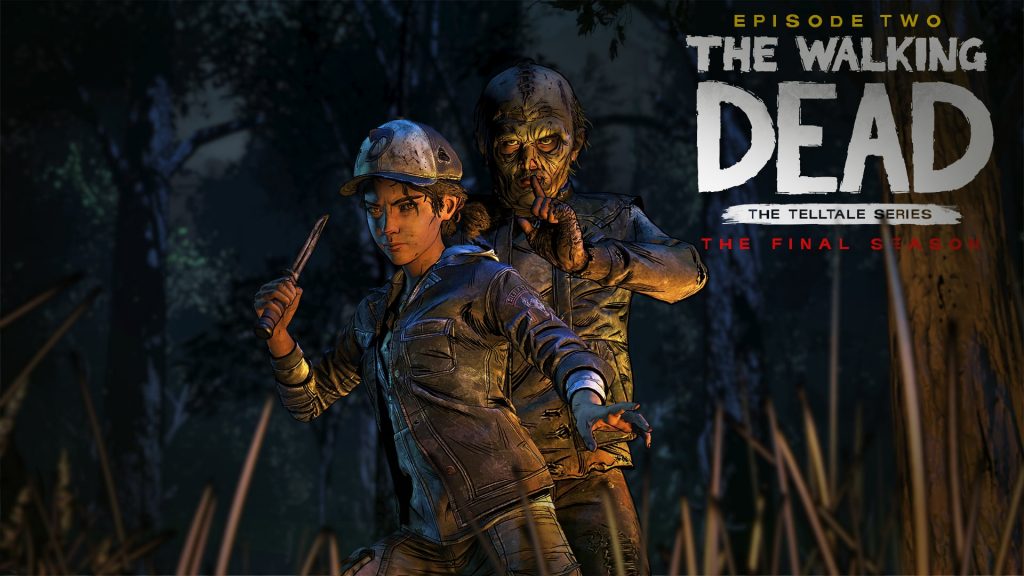 The WARN act has been in place since the late 1980s and makes it so that businesses with at least 100 full-time employees have to be notified of any closings or mass layoffs 60 days ahead of time. A mass layoff would constitute the firing of 50 or more employees. In this case, Telltale let go of over 200. In California, where Telltale is based, there is a state-level extension of the WARN Act, which makes it so that both full-time and part-time employees need to be notified ahead of mass lay-offs.
The class-action lawsuit is seeking a jury trial in addition to compensation equal to the amount of 60 days wages and benefits, which former Telltale employees would have received if the WARN Act was followed. Anything can happen in court, so it isn't certain that this lawsuit will win or make it to trial. There are exceptions to the WARN Act, including "unforeseeable business circumstances". Telltale's lawyers could argue that closure wasn't on the table until the week all things fell apart, although it may have a hard time of doing that given that a round of lay-offs were conducted in late 2017, signalling that financial issues were present.
KitGuru Says: This whole Telltale situation has been a mess and hard workers are paying the price for it. In addition, it has also cost the company's customers, as The Walking Dead's Final Season continues to remain on sale with no assurance that it will ever be finished. The only thing we can do now is sit back and wait to see how this plays out.