Ahead its 2018 line-up revisiting its take on beloved DC Comics' characters, Telltale Games has laid off 90 people from its workforce. Approximating around 25 percent of its staff, the move was apparently made as a part of "comprehensive company restructuring. "
Telltale is known for its narrative-focused episodic titles using licenced characters and content, such as Tales from the Borderlands, Minecraft: Story Mode and The Walking Dead. Telltale's CEO, Pete Hawley stated to Gamesindustry.biz that the move will make the studio "more competitive as a developer and publisher of groundbreaking story-driven gaming experiences with an emphasis on high quality in the years ahead.
"Our industry has shifted in tremendous ways over the past few years," explains Hawley. "The realities of the environment we face moving forward demand we evolve, as well, reorienting our organization with a focus on delivering fewer, better games with a smaller team."
Once Telltale has refocused itself, it will "move internal development over to more proven technologies that will fast-track innovation in its core products as it works with new partners to bring its games to new audiences."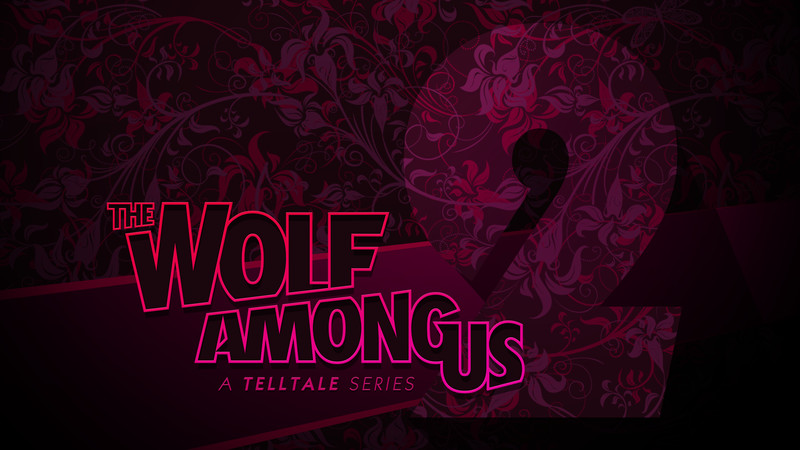 The company has reassured fans that none of the current or upcoming projects will be affected, with The Wolf Among Us Season 2 and the final season of The Walking Dead still set to release next year. Telltale's Guardians of the Galaxy has just come to an end with its fifth episode releasing today, alongside Minecraft: Story Mode's fourth episode of Season 2. There is still one more episode of Batman: The Enemy Within set to release this year before the final two will make an appearance in 2018.
Hawley ended his statement with a reassuring message as to how the company treats its staff, past and present, stating: "I'd like to express our respect for all the contributions that these incredibly talented artists, storytellers and more have made to this company and that this decision is in no way a reflection on the quality or dedication of their work. We have made available our full career assistance services to help our affected colleagues and friends – and their families – navigate this difficult transition as quickly as possible."
KitGuru Says: The exact reasoning isn't explicitly clear, but so long as the announced franchises survive the cut then fans will be happy. This could mean that we see less releases from Telltale in the coming years, however and the return to spontaneous one-off episodic releases from the company. What is your favourite Telltale title?