In a roller-coaster of news regarding what Telltale might reveal at its San Diego Comic-Con Summer Update, the studio warned fans not to get their hopes up in the wrong direction. It turns out that this was a red herring, as the developer has finally announced a highly anticipated second season of The Wolf Among Us, as well as revealing Batman: The Enemy Within and The Walking Dead: The Final Season.
The upcoming second season of The Wolf Among Us will see the return of Bigby and Snow White alongside a bunch of new characters in new arcs. As Telltale has always intended, the next instalment will act as a standalone story, leaving the conclusion to the first season purposefully ambiguous. Fans will have to wait another year, as The Wolf Among Us Season 2 is expected in 2018 after the release of The Walking Dead: The Final Season.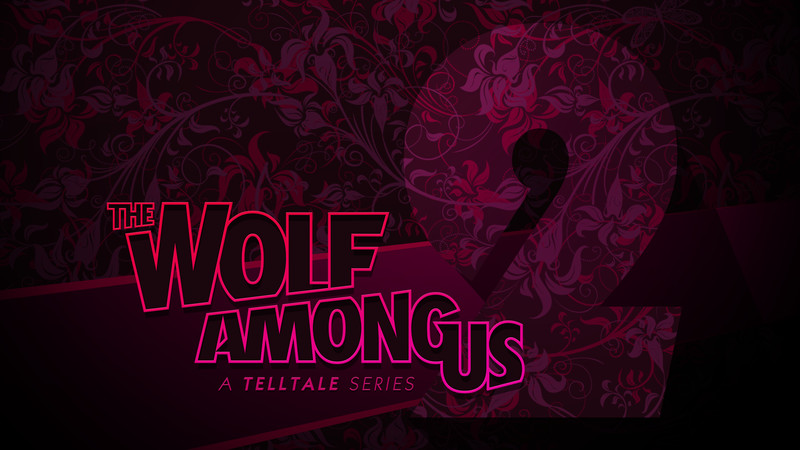 The fourth and final season of Telltale's The Walking Dead will return focus onto Clementine, ending her story arc as she attempts to find AJ. With a 2018 release, this will complete the 6-year journey of the core series that started out back in 2012. However, since the developer has released a spin-off that focused on Micchonne last year, it is unclear if this will be the final time that Telltale steps into the world of The Walking Dead.
While we wait for those to release next year, Telltale will be releasing a follow-up to last year's Batman: The Telltale Series this August. Season 2 will be titled Batman: The Enemy Within, continuing the unique Bruce Wayne / Batman dynamic present in the first and allowing returning players to carry over their decisions into the new story. The trailer places focus on expanding The Joker's character while introducing The Riddler.
"In this latest chapter, both Bruce Wayne and Batman will be forced into precarious new roles. The Riddler has returned to terrorize Gotham City, but his gruesome puzzles merely foreshadow an even greater crisis. With the arrival of a ruthless federal agent and the return of a still nascent Joker, Batman must navigate uneasy alliances while Bruce Wayne undertakes a perilous series of deceptions. Which of Batman's new allies will you choose to trust? And how deep into the darkness will you let Bruce descend?"
KitGuru Says: It's been a long time coming, but fans can finally rejoice in knowing that they can return to the neo-noir, crime-ridden world of The Wolf Among Us. I also find it interesting that Telltale has chosen to end its core entries of The Walking Dead, but this will result in it being remembered as a solid series throughout its run. Are you excited for any of the upcoming Telltale titles? What's been your favourite so far?