Apple and Samsung have a complicated relationship filled with a history of lawsuits, so it was no surprise that the iPhone manufacturer was considering parting ways with Samsung as its supplier of chips last year. However, in what seems like a complete 180, reports indicate that Apple may be calling in Samsung once again for iPhone chip production beginning next year.
According to The Korea Herald's sources, Samsung has reached a deal after one of its three co-CEOs, Kwon Oh-Hyun paid a visit to Apple's headquarters last month. For those who don't know, Oh-Hyun oversees Samsung's chip making business, so that alone points to what the two companies were meeting about.
Given Samsung's ties to OLED displays, Oh-Hyun reportedly talked Apple into allowing the firm to return to providing chips once again. Samsung has already been supplying OLED displays for the iPhone 8, though it was recently reported that Apple will be tapping LG for a production boost in that area.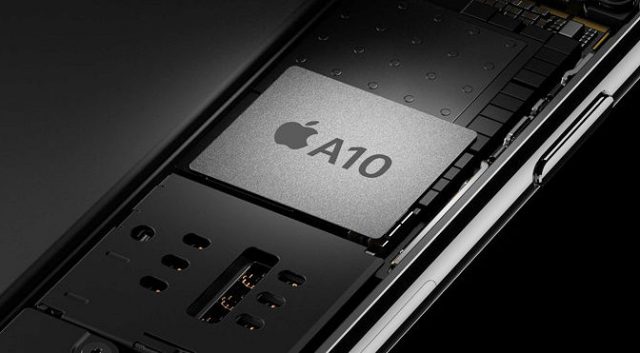 Samsung is pegged to possibly overtake Intel as the world's biggest chip maker this year. With that milestone so close, it looks like Samsung wants to secure some future chip business. Given that Apple is the biggest company in the world, it makes perfect sense that Samsung would look to secure a new deal to produce iPhone chips. Samsung is apparently planning to set up a specialised production line specifically to produce 7nm processors for the 2018 iPhone, which should help the company win Apple back.
Apple stopped using Samsung chips in 2013, turning to rival Taiwan Semiconductor Manufacturing Company (TSMC) for exclusive production rights. The company won't be ditching TSMC for Samsung, but will likely be included in a split production.
KitGuru Says: Combining the strengths of Apple and Samsung once again could certainly benefit future iPhone users, whenever the tentatively named iPhone 8 may arrive. Have you used an iPhone prior to 2013? Do you think you'll pick up the iPhone 8?