Over time, Apple's relationship with Samsung has gotten pretty complicated but despite all of the lawsuits, the two companies still work fairly closely together on products like the iPhone year after year. However, that may change quite soon as reports circulating this week suggest that Apple may drop Samsung as a manufacturer for future iPhone processors entirely.
Right now, Apple's A9 chip is made by both Samsung and TSMC but with the iPhone 7 coming up, TSMC may become the sole supplier of A10 chips for Apple. This could continue for the A11 which will likely appear in the iPhone 8 later down the line. The main reason for this seems to be that TSMC may have beat Samsung in the race to the 10-nanometer process.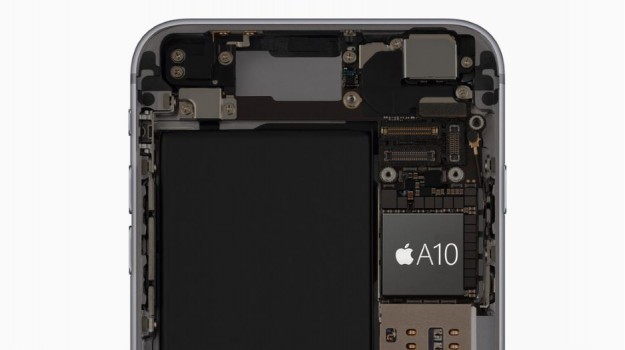 This news came from the Chinese outlet, Economic Daily News and as 9to5mac points out, when it came to the iPhone 6S, TSMC's version of the A9 often ran cooler and offered slightly better battery life than the Samsung variant.
If TSMC does have a technological edge over Samsung, then it would be easy to see why Apple might hand over all manufacturing duties. However, Apple does tend to keep two suppliers on the line for a lot of its critical parts like processors and displays, so this would be a step away from that strategy. As always though, this is just rumour for now, so it should be looked at with some scepticism.
KitGuru Says: Given all of the legal issues, Apple might be looking to replace Samsung as a supplier for some of its critical parts, like its processors. However, the source on this information is a little shaky, so we shouldn't jump to any conclusions just yet.