While many nations and companies are scrambling to tighten data regulations in the wake of the Cambridge Analytica information harvesting scandal, the European Union is already set to introduce its General Data Protection Regulation (GDPR) across Europe. Facebook CEO Mark Zuckerberg has revealed that he agrees with the practice "in spirit" but won't be introducing it to the platform on a global scale.
GDPR is the European Union's strict new law that gives citizen's back control over their own data. It requires companies to notify users when their data has been collected and hands them the right to ask for it to be deleted. It is considered a landmark change and the first of its kind since the internet formed.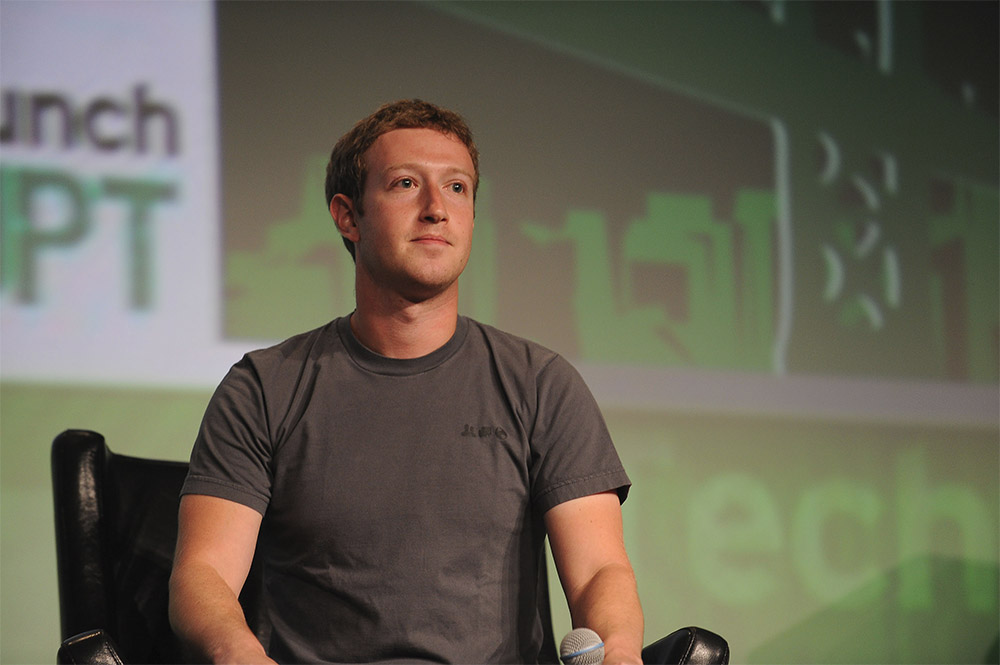 Of course, Facebook will adhere to the EU's new law, scheduled to come into effect next month, however his team is working on a variation on GDPR that will eventually be implemented globally. Without elaborating, Zuckerberg said in an interview with Reuters that he is "still nailing down the details on this, but it should directionally be, in spirit, the whole thing."
Other companies, such as Apple, have jumped on board with the new law, stating that they will implement it worldwide into their own policies. With the technology already in place, Facebook is not limited Europe when implementing these new policies. Rather, it would go against the grain because data is its biggest source of money. Placing such control in the hands of users automatically makes Facebook's profit margin unstable.
No matter Facebook's course of action moving forward, the platform is still heavily under scrutiny and will have to change its ways if it intends to keep users happy. In the meantime, users in the United States and other areas of the world might be a little worse off without GDPR to rely on.
Discuss on our Facebook page, HERE.
KitGuru Says: It's still very early stages on how things should proceed since the realisation of Facebook's data hogging powers, so there are likely many more changes yet to come. Do you like the idea of GDPR?