To compensate for the lack of semiconductors worldwide, many companies announced plans to create fabs to increase wafer output. However, a fab needs machines to be productive, and most of these machines come from the same place – ASML.
If you think about it for a minute, you might already see where the problem is. ASML is the biggest photolithography (EUV) machine manufacturer in the world. That means chipmakers like TSMC and Intel will heavily depend on the dutch company to populate the fabs currently under construction with machines.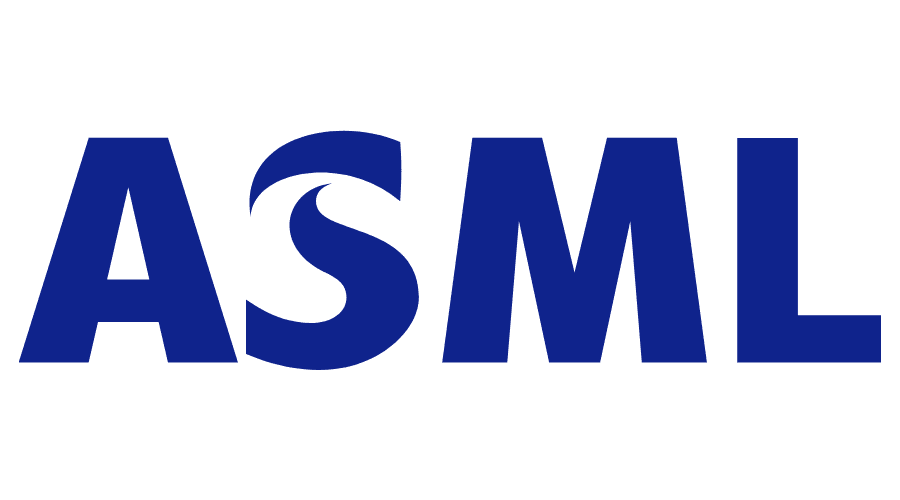 According to Financial Times (via TechPowerUp), ASML's CEO believes the company isn't currently up to the task. The fabs under construction should still take two years to start producing, but that can only happen if ASML can also increase its production output.
Peter Wennink, CEO of ASML, stated that the company will ship more machines during 2022 than in 2021, and the same should happen in 2023 compared to 2022. Still, "more" might not be enough, as Wennink points out. Based on the demand curve, ASML would need to increase its production capacity by over 50% to meet the clients' needs.
ASML's CEO added the company is already working with its suppliers to increase its output. Hopefully, the extra capacity will come in time to prevent further chip shortages.
KitGuru says: Lately, we have seen signs that the chip situation is improving. For example, GPUs and consoles have become more widely available and affordable. However, this might not last long if fabs can't get the machines they need to produce chips.