Over the past year, the world have been faced with a massive chip shortage. Soon, we may see passive components also in short supply due to factory shutdowns in Malaysia and Indonesia, impacting the production of capacitors, resistors, inductors and more.
According to DigiTimes, Chemi-Con, Nichicon, and Rubycon are responsible for over 50% of the capacitor market worldwide. Currently, most of their factories are located in Malaysia and Indonesia, which have been lockdown during August and July due to the increasing number of Covid-19 pandemic cases found in the population. Unfortunately, the lockdown severely affected the factories, forcing the companies to reduce working staff and production, which resulted in a 30% to 60% decrease in shipments.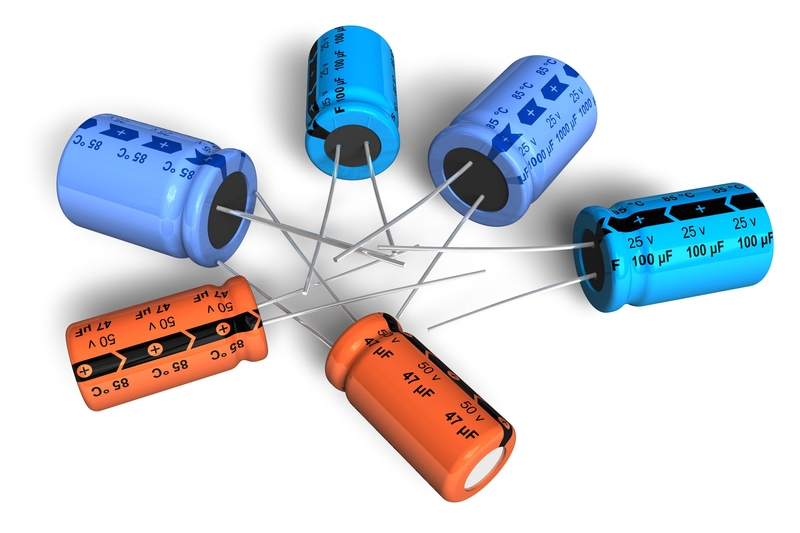 Lead times for the passive component order are also increasing significantly. Usually, customers need to wait four to six weeks to get their order. Now, lead times range from three to six months. To make things worse, the demand for these components has skyrocketed in the last year. They are used by a multitude of products, including 5G, consumer electronics, electric vehicles and renewable energy technology. As these industries grow, demand for capacitors has increased proportionally.
With the lack of capacitors from these companies, Taiwanese component manufacturers have become the go-to alternative. During H1 2020, these manufacturers' YoY revenue grew by 20% or more. The shortage is expected to last for the rest of 2021.
Discuss on our Facebook page, HERE.
KitGuru says: The lack of passive components might lead to a price increase in many products or lack of stock, and that's something consumers won't be happy about.