Over half a million homes in the UK will gain access to fiber internet access for the first time, following an investment of some £440 million by the government. Although not entirely 'new money' the returned subsidies and £160 million of cost savings will give BT Openreach plenty of extra capital to work with.
Despite its status in the developed world, the UK's average broadband speed is only just within the top 15 countries. Less than half of the country has access to speeds higher than 10Mb per second too, which is part of what the Digital Economy Bill was supposed to change.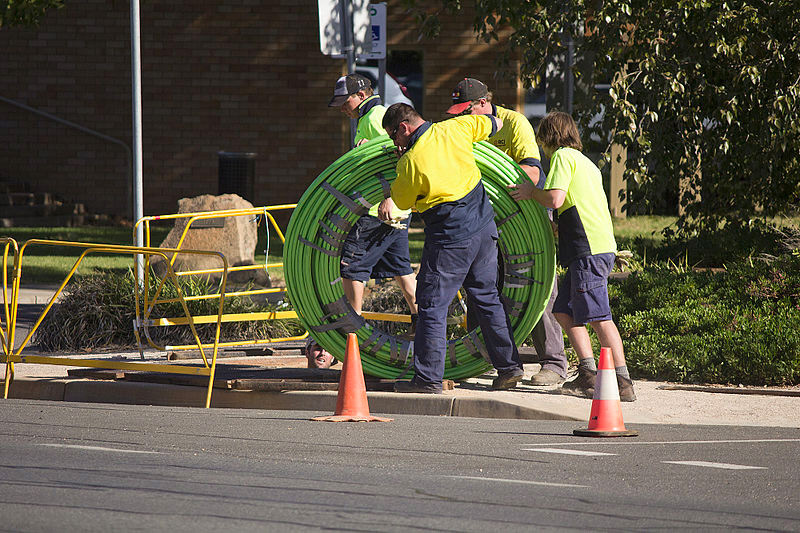 A big chunk of this latest investment money is coming from BT itself, in a confusing return and respend. Surprisingly, BT actually came in under budget when it rolled out faster broadband access to many parts of the UK following a 2010 investment from the government, so now that unused money can be respent on increasing the reach of fiber access (thanks BBC).
This will however only be fiber to the cabinet connections. While the UK looks set to be one of the better countries in terms of that availability, consumer access to fibre-to-the-premises connections, which offer much greater speeds than a few tens of megabits per second, are much rarer. It's those sorts of connections that BT and the government should be targeting critics claim, but countrywide availability of that is likely to take many more years.
KitGuru Says: It's good to see fiber being rolled out to more parts of the UK, but as a small country with a strong tech-sector, we should really be higher on the list of worldwide broadband speeds.