When it comes to buying illegal weaponry online, people often think of darkweb markets like the long-closed Silk Road, but it's actually far easier to get a hold of such items it seems, as Amazon sells most of them. As part of an investigation into the retailer's sales practices, it was found you could buy knuckledusters, stun guns and pepper spray right from Amazon.
They don't come from Amazon warehouses of course, but from the stores of smaller sellers who advertise their wares on the site. That doesn't make the items any more difficult to acquire though. In its report, the Guardian was able to purchase a pepper-spray shooting pistol, a stun-gun with a range of up to a metre (also disguised as a torch) and baseball cap that had a knuckleduster hidden in its peak.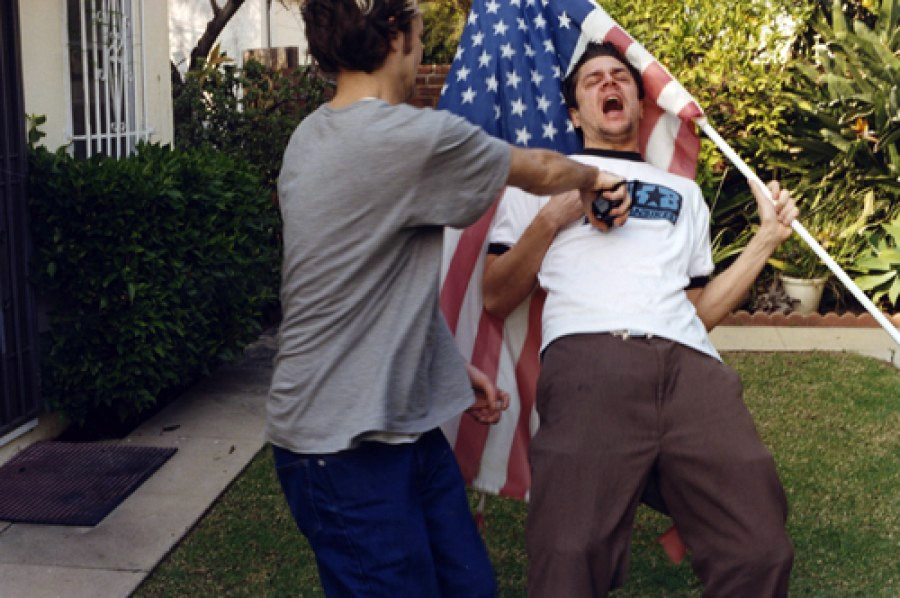 They might be illegal in the UK, but these weapons are just fun and games overseas.
Although all items were purchased on the Amazon UK website, the baseball cap and stun-gun were both sent out from America and Israel, but that makes their illegality even more troublesome, since as well as breaking the law in owning them, the buyer has also imported them. Neither were stopped by customs though, with labels such as "toy," seemingly preventing much investigation.
The pepper spray however, was shipped out of Milton Keynes, which means there's a stock pile of illegal pepper spray in the UK.
There were other items discovered – but not ordered – as part of the investigation, such as gloves with lead lining, a female-orientated "pink" pepper spray on a keyring and a lipstick casing with a small stun gun inside it. All are available on Amazon, despite the website's own terms and conditions claiming to prohibit the sale of such items.
When quizzed, the Home Office said that selling and buying these types of products was entirely illegal and can carry multiple year prison sentences, in some cases as many as 10.
Discuss on our Facebook page, HERE.
KitGuru Says: It's no surprise that this sort of stuff is available to buy online, but it is odd that it's as easy as popping to Amazon.