Of all the games currently in development, there are a few which visually blow the rest out of the park. Star Citizen is one, but another more firmly rooted to the ground, is Kingdom Come: Deliverance. Those who like to get an early look at such games will finally be able to see if the gameplay backs up the aesthetics soon too, as it's getting a beta release in Q1 2016.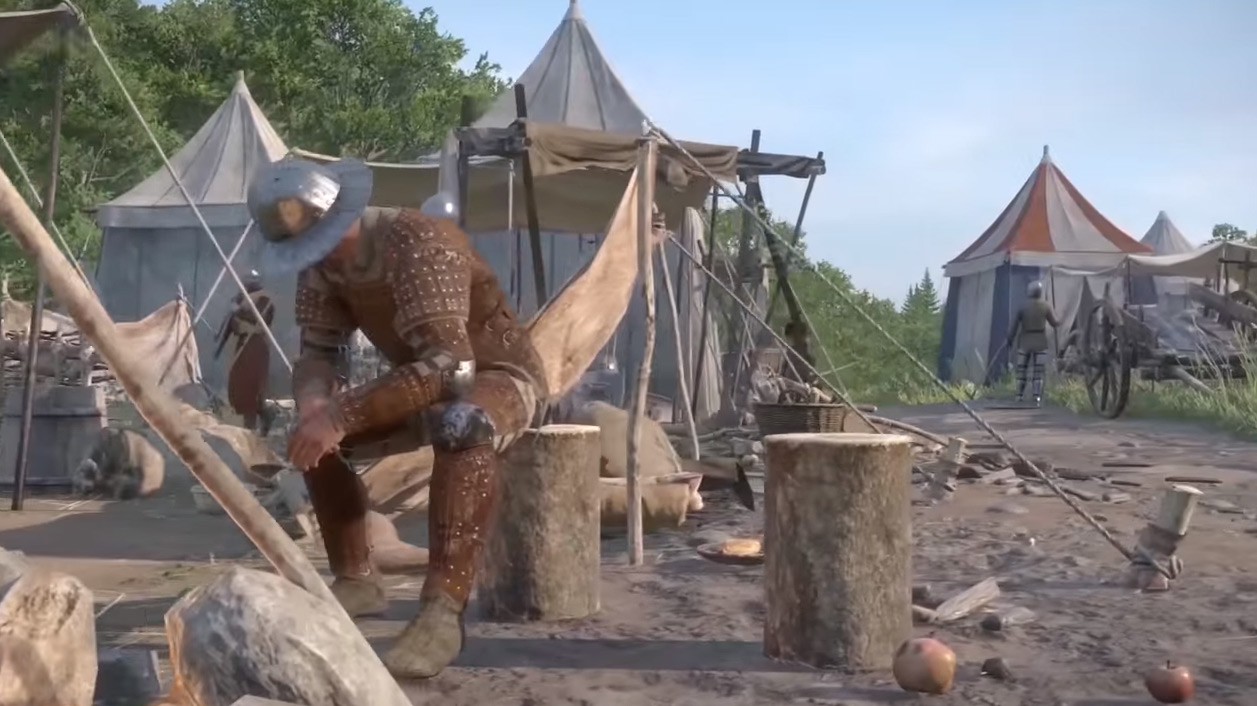 Although originally set for a beta launch towards the end of this year, developer Warhorse pushed things back to give it a little more time to polish things up and instil all of the major features. When released, the beta will include all of the core gameplay mechanics, like first person combat, a few quests from the main story, a small-scale battle (as per PCG) and around 20 per cent of the final game map.
This was all explained in the latest developer diary from the company, which also introduced a new crime system to the game.
[yframe url='http://www.youtube.com/watch?v=L4Eq2na6neI']
It is expected that following the beta Warhorse will have all of the game's core systems in place and from there it will continue to refine them and further develop the story, which has a couple thousand pages of screenplay to work with already. That means there's a lot of voice over to record too. It's a big job, but the game is coming along well it seems.
Discuss on our Facebook page, HERE.
KitGuru Says: If Warhorse needs another writer to work on a bit of dialogue or anything, I know a writer who's always game…