Although it's usually easier to buy someone a Christmas present with money you've already earned, for those that would rather give the gift of effort and smart-technology, Netflix has put a guide online on to make a pair of socks with a special ability. They keep your feet warm of course, but this set of socks will also detect when you've fallen asleep and can pause your show for you, making sure you never miss a moment.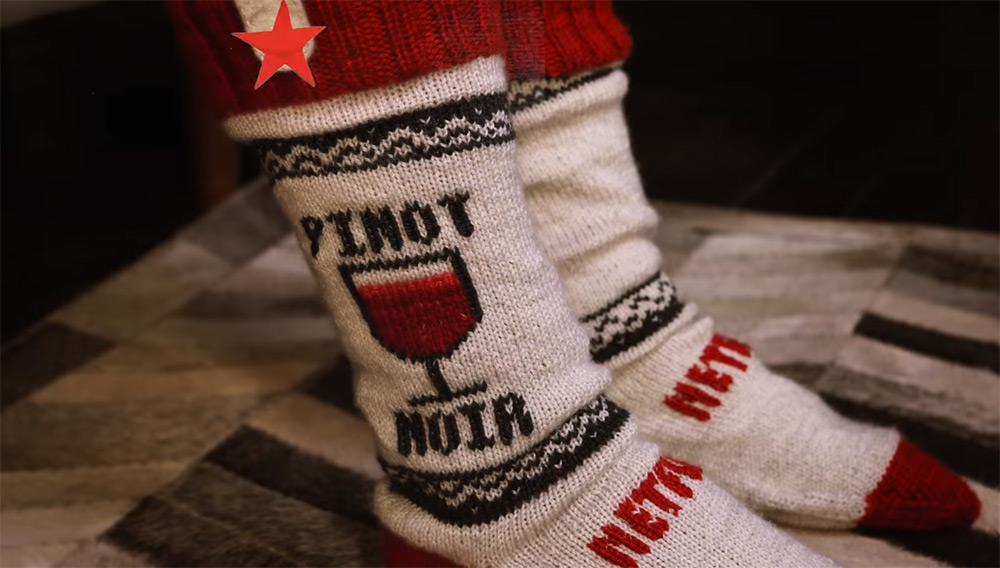 The idea comes from the fact that with Netflix series' constant rolling play, whereby they don't stop between shows but skip ahead ot the next one after a few seconds, which means that if you fall asleep while watching, you can miss a few episodes before the check kicks in or you grumpily wake up and turn it all off. With the Netflix socks though, they detect when you've dozed off and halt the show in its tracks.
There's a number of designs available, all of which Netflix gives material, knitting and stitching guides for. They're also themed after Netflix original shows, so if you're giftee is a fan of Bojack Horseman, Daredevil or House of Cards, there's something there for them.
[yframe url='http://www.youtube.com/watch?v=Fi6RLrJrjLQ']
It's not just all about the material though, but the smart-electronics they contain. You'll need quite a bit of kit, including an Arduino micro-controller, some IR LEDs, a battery, accelerometer and… some felt.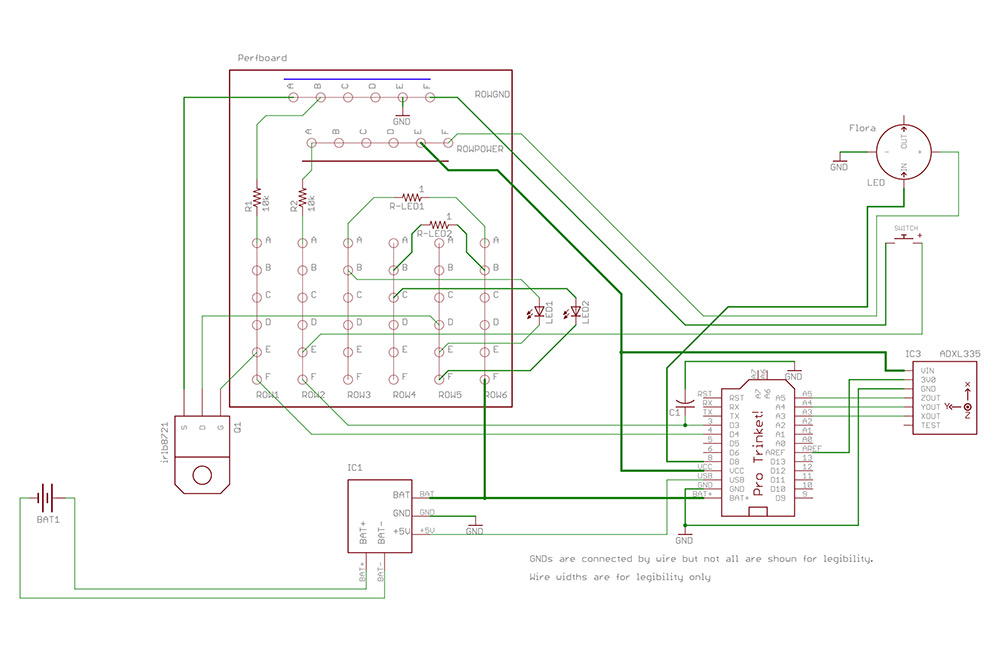 It should look like this. Obviously.
You'll need to set up an IR receiver too, and program it to perform the correct function when activated, but once you've done all that, it's just a case of sewing all those bits into your toasty new socks and (begrudgingly) wrapping them up to give to someone you love enough to spend all this time and effort on.
Discuss on our Facebook page, HERE.
KitGuru Says: You know who would make a great team for this? Simon Phoenix and John Spartan. With the former's computer skills and the latter's deft hand with a pair of knitting needles, they'd make the best socks ever!