Voice commands for televisions are now smarter than ever and hardly expensive, with Amazon debuting the first of its Fire TV sticks to support its Alexa vocal assistive service. Priced at just £40, the sticks are now available to pre-order, with the first ones set to ship out in April this year.
Amazon's Alexa platform, through hardware like the Echo and Echo Dot, was an ear-catching technology from 2016, capturing people's imaginations and finding some unique uses among early adopters. One area where it could see more regular use is with television commands. Instead of having to go through the laborious process of reaching for a remote, users could instead just tell the TV what they want it to do with the power of their voice.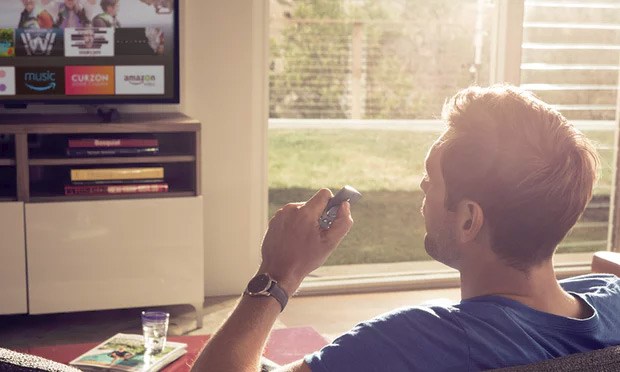 Making efforts to appear open and unbiased in its recommendations, Amazon has stated that the Fire TV drive will still offer recommendations for third party services. If a user requests to watch a show that happens to be on Amazon's Prime Video service and Netflix, it will recommend both. It wants to partner up with the likes of BBC, ITV and Channel 4 for better recommendations for users, it claims (via the Guardian).
On top of the new Alexa support, Amazon's new-generation Fire TV stick is said to work around 30 per cent faster than its predecessor, and features a cleaner, updated user interface to make navigation easier and faster.
Discuss on our Facebook page, HERE.
KitGuru Says: This Fire TV stick will be the cheapest way to gain access to Amazon's Alexa assistant system. Have any of you been playing around with the Echo or Dot? I'm not sure how much I like the idea of an open microphone transmitting to U.S. servers in my home.