Although China is perhaps most well known for producing low cost goods and emulating designs, it's also shown that with enough investment it can create some impressive products in its own right. Looking to bring that attitude to the processor game, state-owned Tsinghua Holdings is set to invest upwards of 300 billion yuan (£31 billion) in processor development over the next five years, in an attempt to take on Intel, Samsung and Qualcomm.
As it stands, those three companies dominate around 90 per cent of the global NAND chip market so getting a piece of that world-wide pie will require taking out some of the competition and that's exactly what Tsinghua Holdings plans to do. It hopes that its large scale investment will see the state-run entity knock Qualcomm off of the third place in that list, stealing away key U.S. business for China.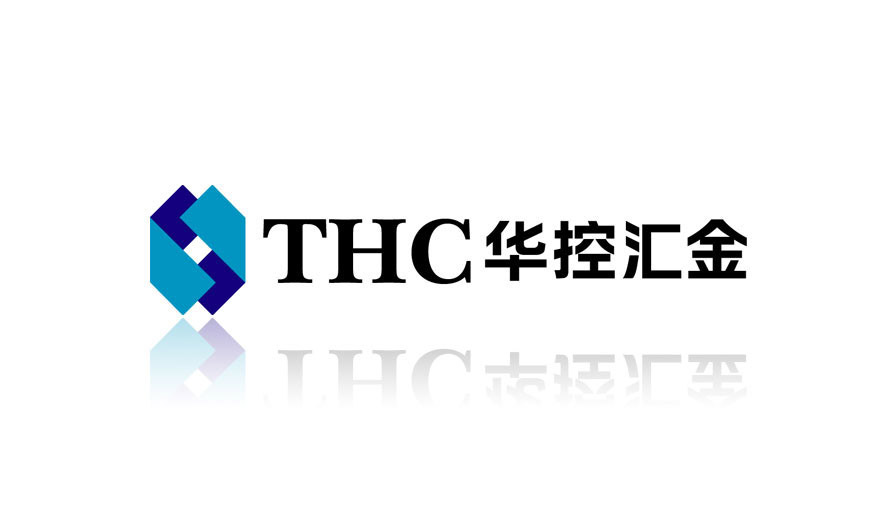 The government there has laid the ground work too. The investment now taking place follows a two year period of investment in the Chinese chip industry, which was designed to help the government and its citizens rely less on overseas semi-conductor production from countries like the U.S. and Korea, where much of the world's high-end fabrication takes place.
As Reuters point out too, this could also be part of a Chinese effort to avoid using U.S. components for fear of them having baked-in malware from intelligence agencies.
As well as making investments in itself, Tsinghua Holdings has also attempted to buy its way into the chip industry in a much more straight-forward manner. It attempted to purchase U.S. based Micron Technology, further cementing its interest in memory production – but Micron rejected the deal over concerns that it could endanger national security.
In the near future, Tsinghua Holdings is expected to continue internal investment while potentially expanding its overseas ventures further in Taiwan, where a lot of high end electronics are put together.
Discuss on our Facebook page, HERE.
KitGuru Says: It would be an interesting change of pace if one day all the good stuff was made in China.