Better battery life is something that the world is striving for at the moment. Whether it's in the manufacturing of smartphones and wearables, electric cars or the ever just out of reach armoured exo-skeletons or our Iron Man inspired dreams. Fortunately then there's a technology just around the corner that could give us almost double the current performance of today's batteries, and it's getting an extra push thanks to the investment branch of Dyson.
The technology itself isn't coming from the vacuum maker however, but a spin-off company from the Univeristy of Michigan called Sakti3. The eight year old firm uses what it calls solid-state battery power, to provide as much as 1,000 watt hours per litre, which is over 50 per cent more power than current li-ion batteries provide, according to the Guardian.
Better yet, these new batteries, which utilise solid lithium electrodes, rather than a mix of lithium salts in an organic solvent, won't overheat and will be cheaper and less harmful to the environment too. Theoretically, their extra battery capacity should allow for phones to last several days on a single charge and let electric vehicles travel much further.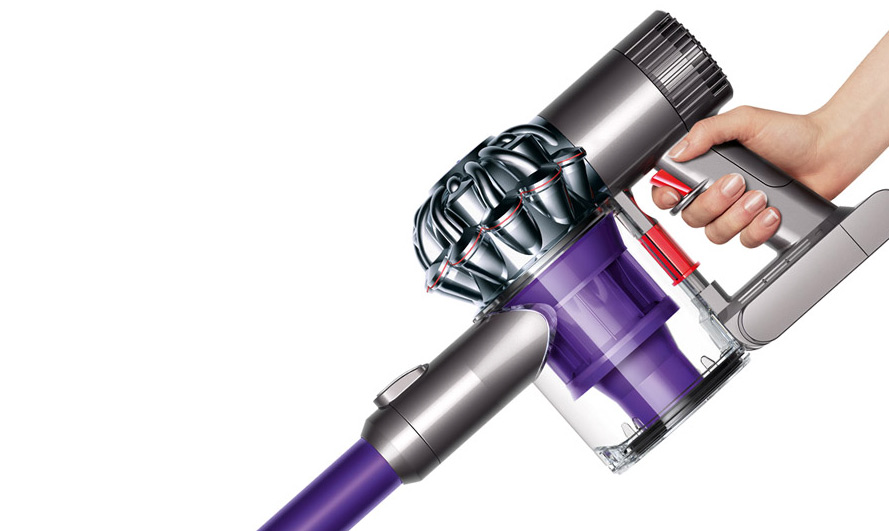 Chances are wireless vacuums will get the first look at the new battery tech
And with this new injection of funding from Dyson, Sakti3 will be able to bring its technology to bear that much sooner. However it may give the company more than money, as Ann Sastry, the founder of Sakti3, said that Dyson would also be able to utilise its engineering background to help the firm move forward.
"There is a great deal of knowledge and passion on both sides, and Dyson's engineering team has the capability and the track record to scale up new ideas and make them a commercial reality," she said.
This will likely mean that Dyson's cordless vacuums and similar products will get the first taste of the solid-state battery technology, but Sakti3 has other investors too, some from the auto-industry, who will be similarly interested in having an early look at what the solid state batteries can do.
Other advanced battery tech exists of course, like the semi-organic battery that charges in 30 seconds, but that is often years away. Sakti3 could have products out by the end of this year.
Discuss on our Facebook page, HERE.
KitGuru Says: As cool as extra charge in a bunch of wireless gadgets will be, the best bit is that this takes us one step closer to Edge of Tomorrow Jacket technology. I'm pumped.