Last year, JPMorgan Chase, one of the world's largest banking institutions, was made to look foolish when over 83 million email addresses, phone numbers and business addresses of its customers were stolen by hackers. However, while many other large firms experiencing big data breaches have come up empty when it comes to tracking down those responsible, federal authorities investigating the matter believe that almost all of those involved in it are "gettable," suggesting that they may not have long before authorities come knocking.
Of course the mere suggestion that those responsible may not be "gettable," perhaps means that at least some of those behind it are currently living outside of the US. However, if they are in countries that America has extradition treaties with, that shouldn't turn out to be a problem. Unless of course they happen to have several million dollars to fight the case with, as Kim Dotcom well knows.
If authorities do manage to nail anyone for the hack however, it will mark an end to a string of large scale attacks going relatively un-prosecuted, as the NYTimes suggests. Thefts of user data from Target, eBay and Home Depot have all seen very little progress in tracking down those responsible for their respective breaches, which saw customer details of hundreds of millions made vulnerable.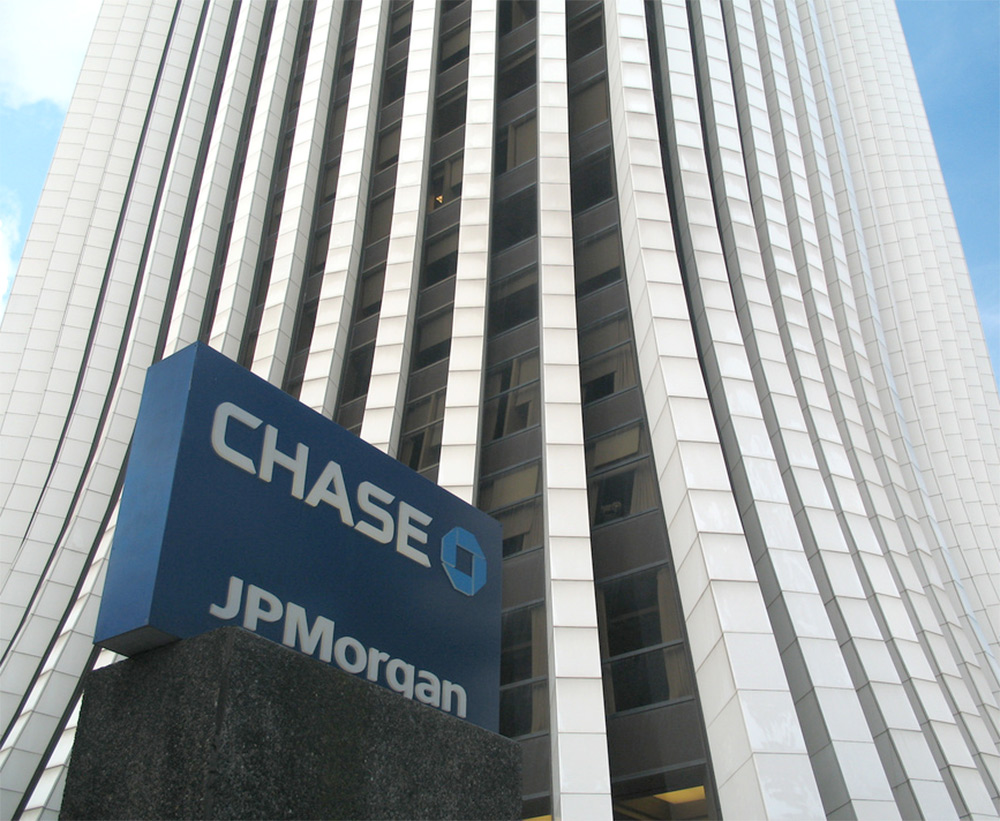 This could of course be because JP Morgan is financial institution, that more policing weight has been put behind the investigation. A hack against the largest bank in America suggests that a good portion of the financial sector may be vulnerable. That is not something that anyone within the system wants.
For JP Morgan's part in the investigation, it has been quite forward about its claims of spending a quarter billion dollars a year on digital security. In the future it's said it will double that amount.
Considering its net income is over $20 billion, that's unlikely to be much of a problem.
Discuss on our Facebook page, HERE.
KitGuru Says: It will be interesting to note where the people responsible for this hack are 'got' from, if indeed the FBI and other police authorities go after them.