NASA's Morpheus moon lander, which runs on a much cleaner, methane/oxygen mix, has gone through another test flight at the Kennnedy Space Centre and performed brilliantly, making use of its vertical take off and landing (VTOL) system for both ascent and descent. Most impressively of course, it did this in Earth's atmosphere and with the added gravity of the planet to contend with.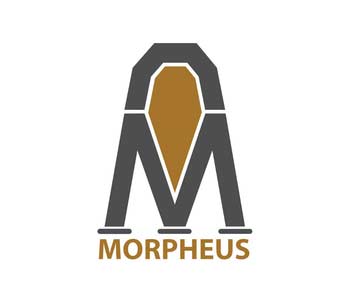 It has a sweet, Portal turret-like logo too
This is the eighth free flight test the Morpheus lander has undertaken and though still in the prototype phase, it's testing the waters for a new generation of moon landers. The fuel mix it makes use of, could allow it to be refuelled on the moon, thereby making it a potential reusable space craft that could ferry people to and from the moon's surface after docking with an orbiting space station.
[yframe url='http://www.youtube.com/watch?v=tdrSYP2gSbg']
However perhaps the most important tehcnology being tested by Morpheus, is the autonomous landing and hazard detection system, which when working to its fullest capacity, will be able to fly to a chosen location and land there with high accuracy, whilst avoiding boulders and slopes, all without any interaction from a human pilot or ground control operative. That sort of technology will pave the way for opening up more than just low Earth orbit for space tourists.
KitGuru Says: It's an impressive piece of kit right? Who knew that while we were all playing KSP, the boys at NASA were developing Mechjeb.