As much as 3D printers are an awesome invention offering home-brew modellers and enthusiasts a chance to create lots of fun items out of plastic, you do still need resin or some other uncommon building materials to actually construct them with. Not so with Mcor's Arke though, as it uses standard printer paper, razors and glue to build highly detailed, pre-coloured, 3D models.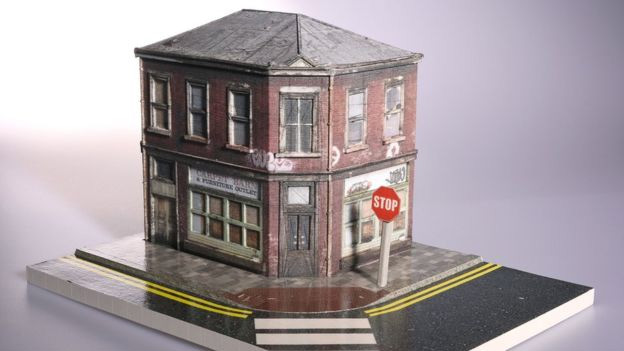 Source: MCor
Shown off for the first time at this year's CES show in Las Vegas, the Arke takes a roll of standard printer paper, prints on it in 2D to give it a full colour paint job and then uses razor blades to cut each piece to shape. Those pieces are then layered one on top of the other and glued to create the finished, solid, 3D product (thanks BBC).
[yframe url='http://www.youtube.com/watch?v=bxrbOOjWjFw']
Ditching the resins and plastics of other 3D printers means that there are no toxic vapours, according to the Arke's developers, making its 3D printer much more office friendly. Combined with its custom paint jobs and simplistic building materials, Mcor believes that we could easily see printers like these in offices and class rooms around the world.
Set to go on sale sometime before July, the Arke is not a cheap piece of kit, with each priced at just shy of $6,000 (£4,120). However the developers point out that with its uber-high resolution, it's twice as detailed as industrial printers and those can cost in the tens of thousands.
Discuss on our Facebook page, HERE.
KitGuru Says: The fact that the items can come 'pre-painted' is a big design plus for the Arke. It would be interesting to see a cost comparison per product though, as while paper is cheap, presumably a lot of it is required to make the larger 3D objects.