Boom is a company with big dreams and big ideas, for big planes. These planes will usher us back into the age of high-speed air travel that has been missing from the world since Concorde was retired in the early '00s. While a relatively new firm in its own right though, Boom will be teaming up with long-time flight operator Virgin, to bring its expertise to bare on the design and creation of these modern supersonic planes.
It's not like Boom is a company full of eager students and those without real experience in the aviation industry though. Indeed Boom's 11 employees come from NASA, Lockheed and Boeing and have have developed some 30 aircraft over the past few decades.
As TechCrunch explains, they've worked on the autopilot system for the Boeing 787, developed jet-fighter engines and even helped develop the flight dynamics for the sub-orbital spaceplane, the Spaceship Two.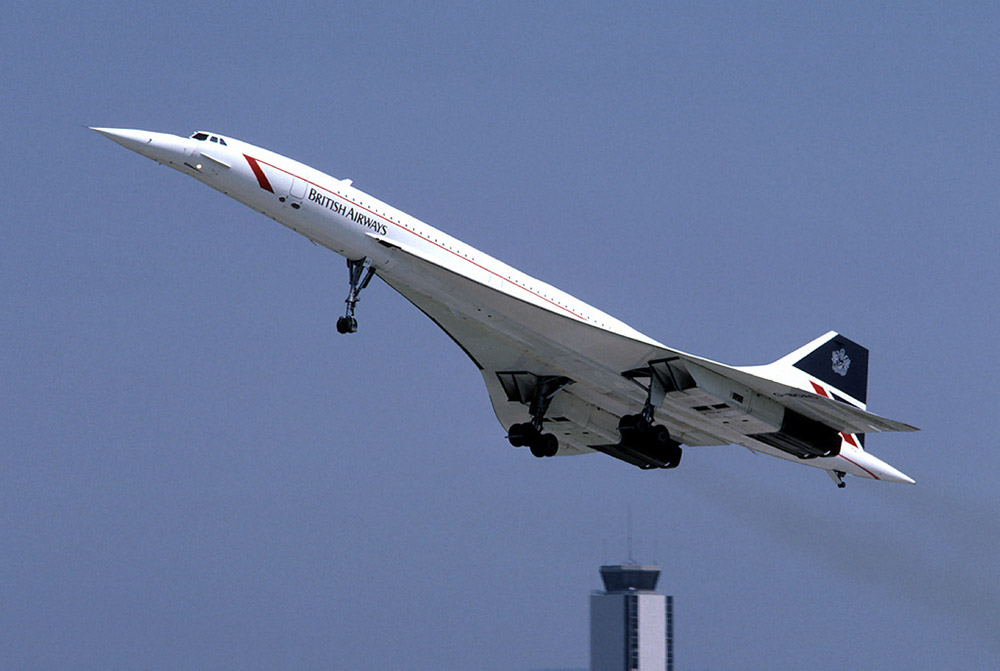 Concorde was retired in 2003 following a crash and the 9/11 attacks' effect on air travel. Source: Wikimedia
And now Virgin is getting in on the action too. The cooperation between the two will see the Virgin/Richard Branson owned 'The Spaceship Company,' provide "engineering, design and manufacturing services," for Boom and it has also optioned the first 10 planes that come off of the production line. While that doesn't guarantee it will buy them, it gives Virgin the option of doing so, in a deal that is said to be worth around $2 billion (£1.42 billion).
The plane they're working on is currently in-development and is expected to take some of its earliest test flights next year. However when complete, they believe that it will be capable of shuttling a number of passengers from London to New York in 3.5 hours. This isn't as quick as Concorde once did it, but it's pretty close and will no doubt do it more comfortably and efficiently than the 20th century craft ever did.
Discuss on our Facebook page, HERE.
KitGuru Says: Cutting down flight times around the world would be great for long-distance and regular travel. Considering Concorde was designed in the '60s, you would have to imagine new material usage and more efficient engines should allow for a much better design with 21st century engineering. I'm excited to see what Boom can come up with.