Dyson is a company that has revolutionised blowing or sucking air for a couple of decades now, changing the face of vacuum cleaners and bathroom hand dryers the world over. Now it wants to change how those with long hair dry it, with a new near-silent hair dryer that while innovative, will set you back a whopping £300.
As per Dyson's other air moving products, this one is incredibly powerful. The Dyson Supersonic, as it's called, packs a minute motor, that rotates at more than 115,000 RPM, almost six times that of a regular hairdryer's motor. That means it can pump out more air, thereby drying your hair far faster than usual, much like the company's Airblade hand dryers.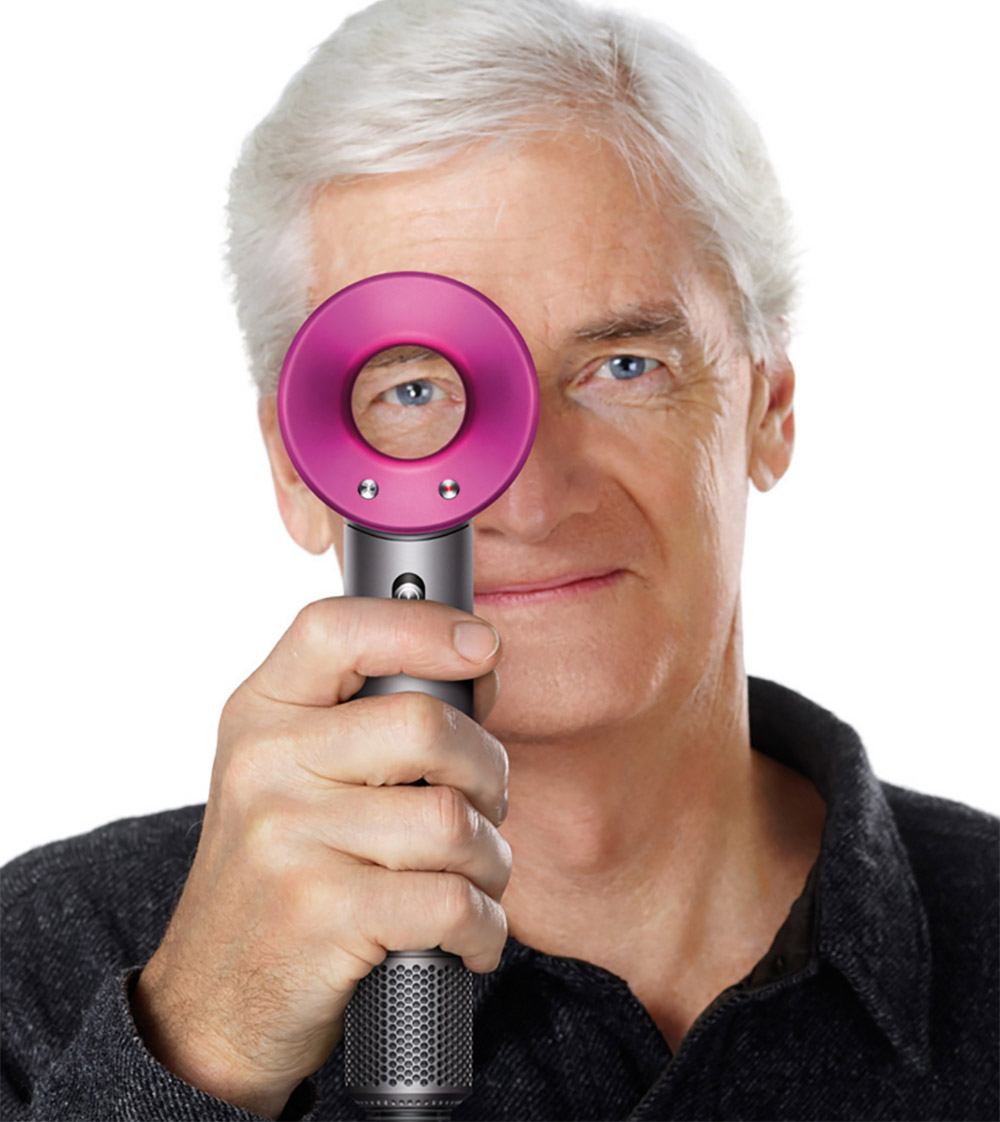 Unlike its famous vacuum and bathroom blowers though, which can be rather loud, Dyson has gone to considerable effort to quieten its hair dryer. Thanks to dampeners within the handle of the device, the hair dryer is said to be near-silent.
It also incorporates various heat and speed settings, letting you customise how the dryer operates, but a quick Guardian review suggests that no matter how you do it, your hair dries very quickly thanks to how targeted the nozzle system on the Supersonic is.
[yframe url='http://www.youtube.com/watch?v=ija5kX-SE_A']
The air is pulled in universally from around the handle too, far away from the heating element and the blower portion, making it almost impossible that your hair will get sucked in on the other side.
The only big downside is the same as most Dyson products, it's not cheap.
Discuss on our Facebook page, HERE.
KitGuru Says: Would you pay £300 for a hair dryer? Even one as good as the Dyson Supersonic?