When it comes to 4K content, heavy copyright protection is used to combat piracy and while it is difficult to bypass HDCP encryption, it isn't impossible. One company known as Ace Deal began selling devices that could strip content of HDCP protection, causing Warner Bros and Intel to launch a lawsuit and now, the copyright stripping company must pay out $5 million in damages.
HDCP is the current standard for 4K content protection and is owned by DCP, a subsidiary of Intel. Earlier this year, DCP and Warner Bros began targeting two companies in particular selling hardware that could bypass HDCP 2.2 protection, the first was a Chinese company that settled things last month and the second was Ace Deal, a California-based company, who settled the suit this week.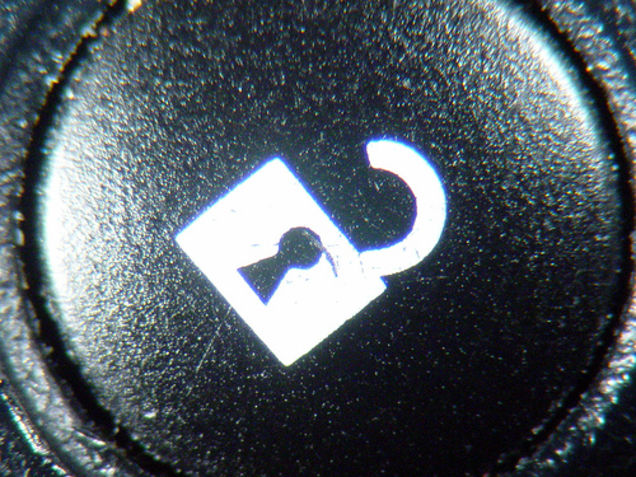 Image Source: Jimmy Smith/Flickr
As TorrentFreak reports, Ace Deal admitted to violating the DMCA and to selling hardware that could strip HDCP protection, paving the way for 4K content piracy. Around 2000 copyright bypassing devices were sold by the company and now they must pay Intel and Warner Bros a total sum of $5,250,000 in damages, which is a lot for such a small company.
Aside from that, they are also obviously under orders to not sell these devices again or produce new hardware for the purpose of circumventing HDCP protection.
KitGuru Says: Right now, if you want to watch 4K content your options are very limited, especially if you don't own a 4K TV that supports UHD streaming on Netflix or Amazon. With companies clamping down hard on the copyright protection side of things, it looks like pirates may have a hard time finding 4K content for the time being as well.