Amazon has been quietly amassing a collection of game studios and working on first-party video games for a long time now. Alongside that, a lot have expected Amazon to compete with other tech giants in the cloud game streaming space. Now, it looks like that may happen as soon as this year.
According to a report from the New York Times, Amazon has codenamed its cloud gaming platform 'Project Tempo, and was planning to unveil it this year. However, due to the COVID-19 outbreak, those launch plans could be delayed until 2021.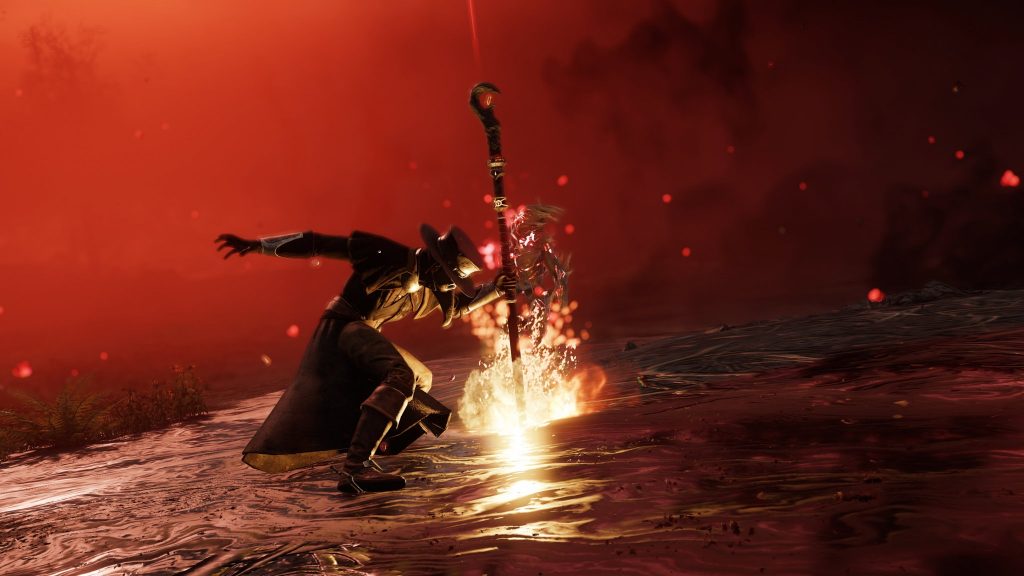 There are several games that make good candidates for the launch lineup of Amazon's game streaming service. This includes the MMO 'New World', multiplayer games like 'Crucible', The Grand Tour Game and some other projects that are being worked on.
"We have been working for a while, but it takes a long time to make games, and we're bringing a lot of Amazon practices to making games", said Mike Frazzini, Amazon's VP of game services and studios.
Of course, Amazon also owns Twitch, the biggest livestreaming platform for gaming. Presumably, that will play a role in Amazon's plans, similarly to how Google plans to leverage YouTube to push Stadia.
KitGuru Says: We'll have to wait and see how this all plays out, but Amazon can already learn a lot just by watching how Google handled the launch of Stadia. Amazon is one of the biggest cloud providers in the world, so it should be capable of competing well against the likes of Google and Microsoft.