Just last week, Nvidia promised to bring new games to GeForce Now every Thursday, bringing consistent updates to the library. Last week's headlining game was of course, Control, which also takes advantage of real-time raytracing over the cloud. Now this week, Nvidia is focusing on Indie game hits, adding support for ten more games.
Nvidia has ran its own Indie Spotlight Program for a while now and with GeForce Now, the team will be looking to shine a spotlight on more of the best indie games around. This week's headlining game is Mount & Blade II: Bannerlord, which just came out this week.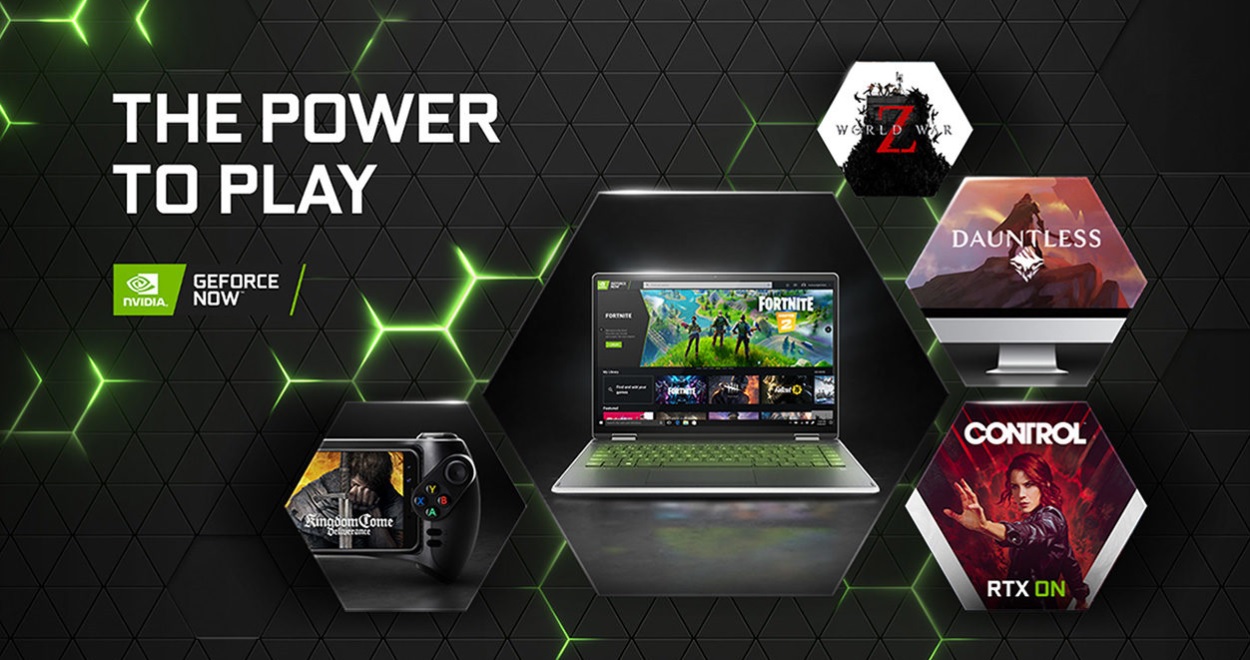 Here is the full list of new titles being added to GeForce Now this week:
• Daganronpa 2: Goodbye Despair from Spike Chunsoft
• Dwarrows from Lithic Entertainment
• Jack Orlando: Director's Cut and Knights and Merchants from Topware Interactive
• Mount & Blade II: Bannerlord and Mount & Blade: With Fire and Sword from TaleWorlds
• Postal 2 from Running with Scissors
• Speed Runners from tinyBuild
• The Cycle from Yager
• Tropico 5 from Kalypso Media
The GeForce Now app also has an indie spotlight row, so you can expect to see more recommendations for supported games there.
KitGuru Says: Have many of you been using GeForce Now since launch? How have you been finding it so far?