Amazon's Prime membership has even more value thrown in now that Amazon has officially launched its rumoured music streaming service with more than 1 million songs available. The service is only available in the US for now and Amazon hasn't mentioned anything about a UK launch just yet.
That said, Amazon's Prime video on demand service did take a while to make its way over to the UK, in fact it just launched over here in the last couple of months. As far as music streaming services go, Prime Music has a lot in common with the competition such as Spotify. However, due to being a new service, it might not have every song you want to listen to.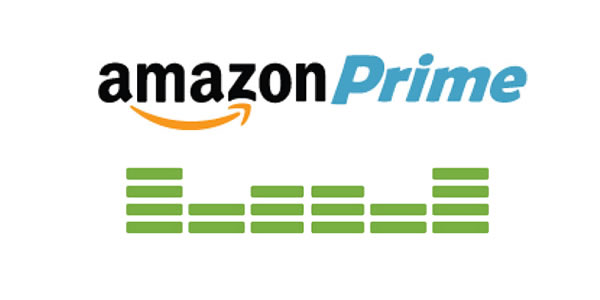 Amazon Music has launched with 1 million songs, which does sound like a lot but when you consider that Spotify has over 20 million songs at the ready and 10 million paying customers, then things don't look too great. Prime Music might not compete with Spotify but its another value add to the Prime package, which has increased in price recently.
US customers can now pay $99 a year and in return, they will get free next day or expedited shipping, Prime Video and Prime Music.
Discuss on our Facebook page, HERE.
KitGuru Says: Amazon has created an entertainment package, which should pair well with its Kindle Fire tablets and its rumoured smartphone. However, not everyone cares about entertainment, after all Amazon started off as an Online retailer and some users just want the shipping. Do you guys think Amazon should offer tiered memberships for people who don't want the full package? 
Source: The Inquirer