Intel will be forced to pay a €1.06 billion fine after losing its appeal in a European anti-trust lawsuit. The fine is actually the largest European authorities have forced any single company to pay but it has been a long road getting to this point as the lawsuit was originally filed five years ago.
Intel tried to have the judgement overturned but the court said that it "considers that none of the arguments raised by Intel supports the conclusion that the fine imposed is disproportionate." The European commission originally imposed the fine back in 2009 after the chip-maker was found to have abused its dominance after offering rebates to PC builders for not buying one of its competitor's processors.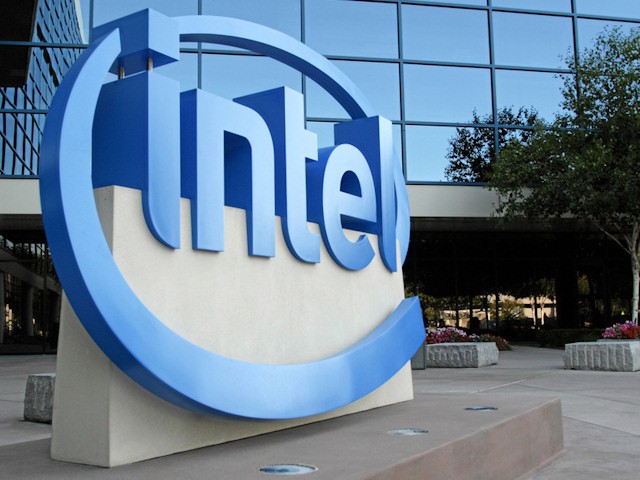 Intel was found to have offered rebates to firms like Dell, HP, Lenovo and even the German retail chain, Media Saturn Holding, in an effort to push AMD out of the market. The official judgement reads:
"Intel's conditional rebates and payments induced the loyalty of the key OEMs and of MSH. The effects of these practices were complementary, in that they significantly diminished competitors' ability to compete on the merits of their x86 CPUs. Intel's anti-competitive conduct thereby resulted in a reduction of consumer choice and in lower incentives to innovate."
"The Court finds that that evidence demonstrates to the requisite legal standard that the applicant attempted to conceal the anticompetitive nature of its conduct, at least as regards its relationships with Dell, HP, Lenovo and MSH."
Discuss on our Facebook page, HERE.
KitGuru Says: That's a pretty hefty fine that Intel has to pay. The European Commission has been cracking down on anti-competitive behaviour from companies for some time now and often wins the cases. What do you guys think? Should Intel have to pay a fine for offering discounts to OEM's?
Source: The Inquirer