The slow downfall of Adobe Flash continues, as Amazon announces that from September onwards it will no longer be accepting flash based advertisements on its site. The decision was apparently driven by recent updates to several popular web browsers, including Google Chrome and Mozilla Firefox.
In recent years, Flash has become something of a security risk, leading to companies moving away from it and some calling for its death entirely. Amazon explained its reasoning for ditching Flash over on the Amazon Technical Guidelines page.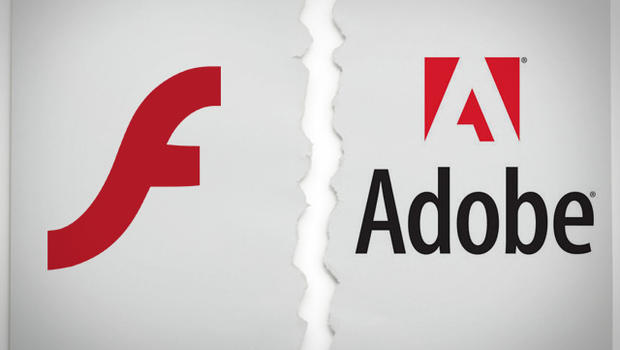 The page reads: "Beginning 1 September 2015 Amazon no longer accepts Flash ads on Amazon.com, AAP and various IAB standard placements across owned and operated domains," said the firm in its documentation."
"This is driven by recent browser setting updates from Google Chrome, and existing browser settings from Mozilla Firefox and Apple Safari, that limit Flash content displayed on web pages. This change ensures customers continue to have a positive, consistent experience across Amazon and its affiliates, and that ads displayed across the site function properly for optimal performance."
Discuss on our Facebook page, HERE.
KitGuru Says: Flash is losing support rather quickly this year. How long do you think it will take for it to be dropped entirely?