Seasonic has announced that Dancop, a professional computer tweaker from Germany, and his team Hardwareluxx.de are now ranked as the No.1 overclockers crew in the world at Hwbot, the world's leading community of PC enthusiasts and overclockers. Dancop, whose real name is Daniel Schier, exclusively uses a high-end Seasonic power supply unit for his experiments.
Daniel "Dancop" Schier and Hardwareluxx.de currently own 2711.2 points at global rankings of Hwbot and are around 225.2 points ahead of the closest opponent. Hwbot points can be earned by reaching a very high score in a benchmark for a specific hardware item or items. The extreme number of points achieved by Dancop and his crew indicate that they have successfully overclocked loads of different hardware and achieved great results.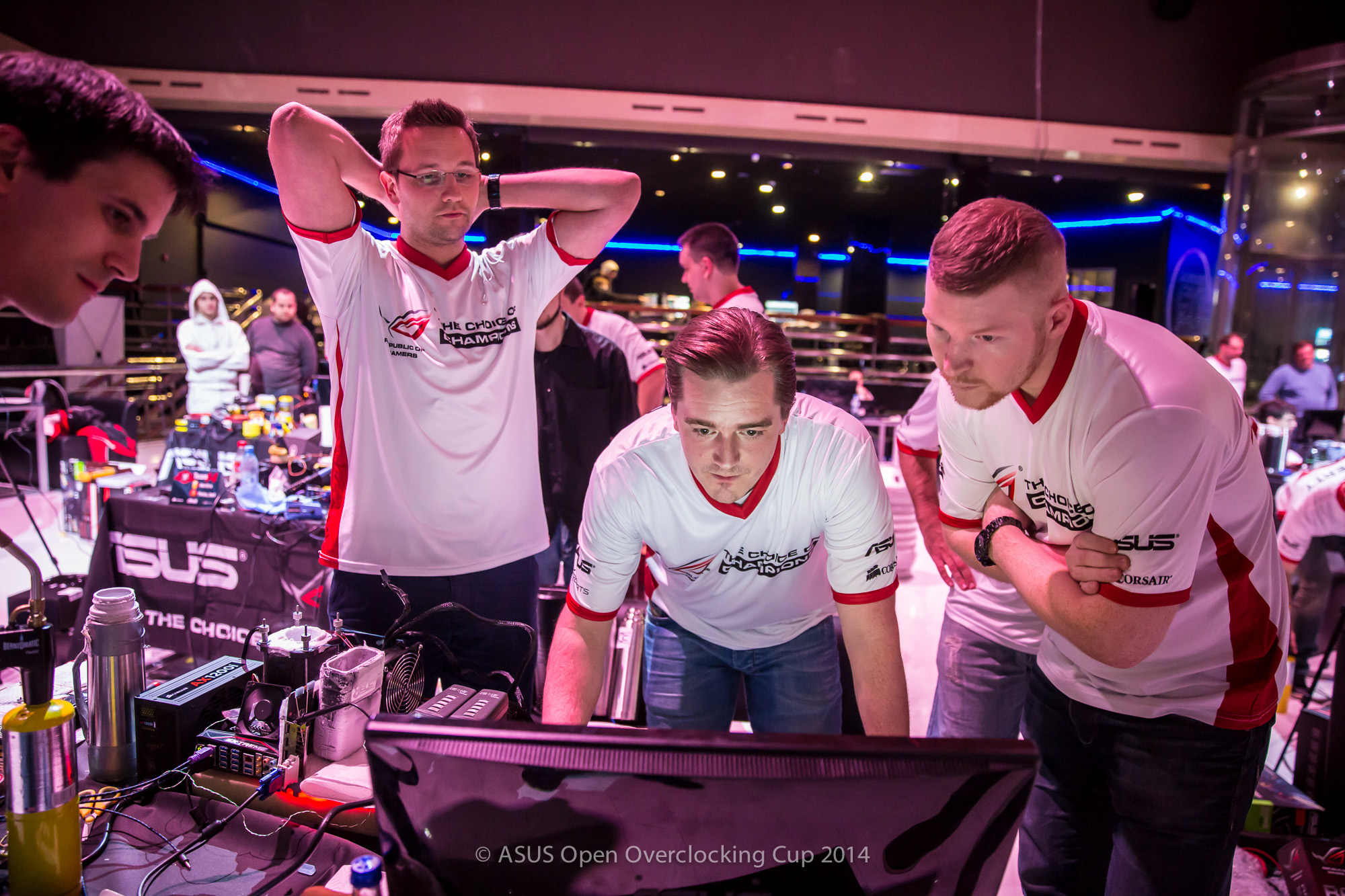 Dancop uses microprocessors from Intel Corp., mainboards and graphics cards from Asustek Computer, Asrock, EVGA and MicroStar International, memory modules from G.Skill and thermal solutions from Der8auer and Thermal Grizzly. No matter what hardware Daniel Schier overclocks, he uses Seasonic Platinum 1200 as his power supply unit.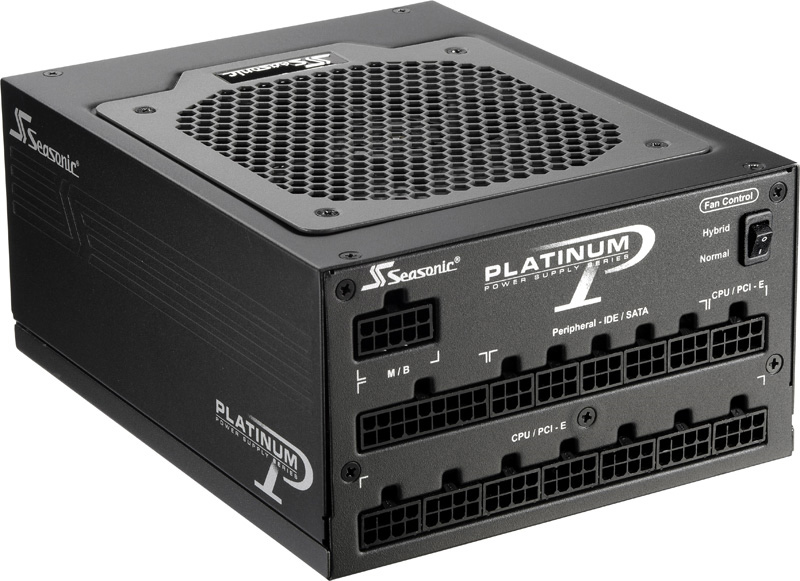 The Seasonic Platinum 1200W PSU is a unique modular power supply unit that is not only rated to deliver up to 1200W of power, but is also certified for the 80 Plus Platinum label. To obtain the "80 Plus Platinum" certificate from Ecos Consulting and EPRI (Electric Power Research Institute), a PSU has to be 90 – 94 per cent efficient under a 20 per cent, 50 per cent and 100 per cent load. In addition to ultimate efficiency, the Seasonic Platinum 1200W delivers stable and clean power, something extremely important for overclockers.
Seasonic's flagship Platinum family of PSUs is the winner of this year's European Hardware Awards.
Discuss on our Facebook page, HERE.
KitGuru Says: PSUs nowadays play a great role in overclocking. For example, Ian "8Pack" Parry, another top overclocker, has even co-designed a 2kW power supply unit with SuperFlower to achieve extremely high results. The fact that Dancop has set multiple record using Seasonic Platinum 1200W is clearly a great quality stamp for the PSU.