Back in October 2020, AMD announced plans to acquire Xilinx for $35 billion in an effort to create "the industry's strongest portfolio of high performance processor technologies". We finally have an update on the acquisition this week, with AMD and Xilinx share holders approving the deal.
AMD and Xilinx announced today that shareholders voted to approve the acquisition proposal. Speaking on the approval, AMD CEO, Dr. Lisa Su, said: "For several years, AMD has successfully executed our long-term growth strategy and deepened the company's partnerships to drive high performance computing leadership. The acquisition of Xilinx marks the next leg in our journey to make AMD the strategic partner of choice for the largest and most important technology companies in the world as an industry leader with the vision, talent and scale to support their future innovation."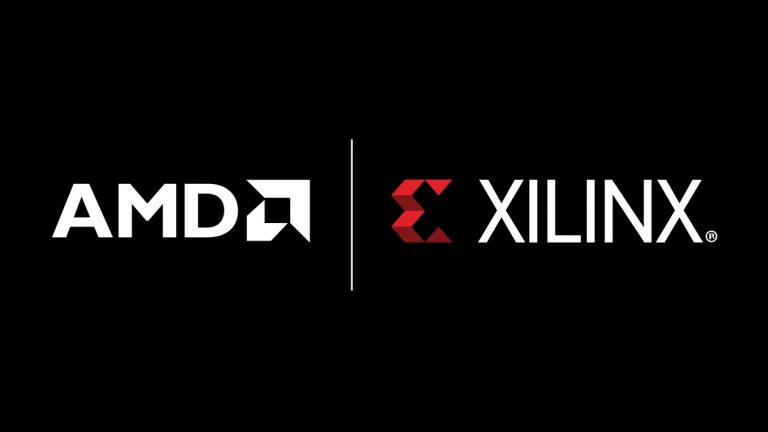 Xilinx is also pleased to be joining AMD. Once combined, AMD's total addressable market will reach $110 billion and expand AMD's data centre business. This will also bolster AMD's portfolio of products, which will now span CPUs, GPUs, FGPAs, Adaptive SoCs and of course, software.
While the acquisition has been approved by shareholders from both companies, there are still regulatory approvals that need to be completed. Currently, the acquisition is expected to close before the end of 2021.
KitGuru Says: This is going to be a huge acquisition for AMD that should greatly expand its business for years to come.