Two years ago, EA filed a patent for a dynamic difficulty adjustment system, the same patent that spawned a class action lawsuit over claims that EA uses dynamic difficulty to push players towards microtransactions in games like FIFA. That lawsuit was eventually dropped after a conversation with EA's engineers and now, the publisher has been awarded the patent. 
EA's Dynamic Difficulty Adjustment system aims to "perform automatic granular difficulty adjustment" in a way that would be "undetectable by a user". The idea is that your playtime would be measured and in order to keep you engaged in the game, difficulty would automatically lower during a losing streak in an effort to stop players from quitting the game.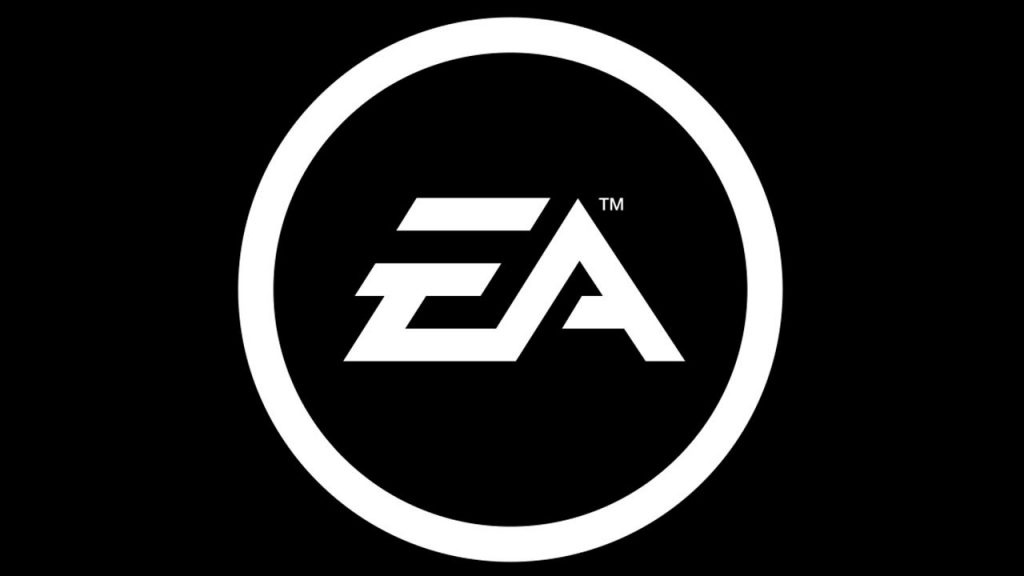 "Based on the determined expected duration of game play, the difficulty level of the video game may be automatically adjusted", the patent says. This would replace static difficulty levels, which according to EA, provides an "inconsistent challenge" as players may find one aspect of a video game challenging but not others.
This would solve the challenge of balancing difficulty levels for a broader range of players, keeping the game from being too difficult or too easy, both of which can result in lower engagement. Other games have implemented similar systems in the past, as GameSpot points out, Left 4 Dead and Resident Evil 4 are two major examples.
KitGuru Says: This is something that EA has been working on since 2018. Whether or not it appears in upcoming titles still remains to be seen. What do you think of this dynamic difficulty idea?