While Apple has mostly managed to maintain its production through the pandemic, the global chip shortage is finally starting to have an impact on the company. According to a new report, Apple is facing production delays for MacBooks and iPads due to component shortages. 
According to Nikkei, "a portion of component orders" have now been pushed back to the second half of 2021, leaving Apple in a tricky position with its MacBook and iPad product lines. On the MacBook side of things, the issue seems to be mounting certain components on circuit boards during assembly, while the iPad delays are down to a shortage of displays and display components.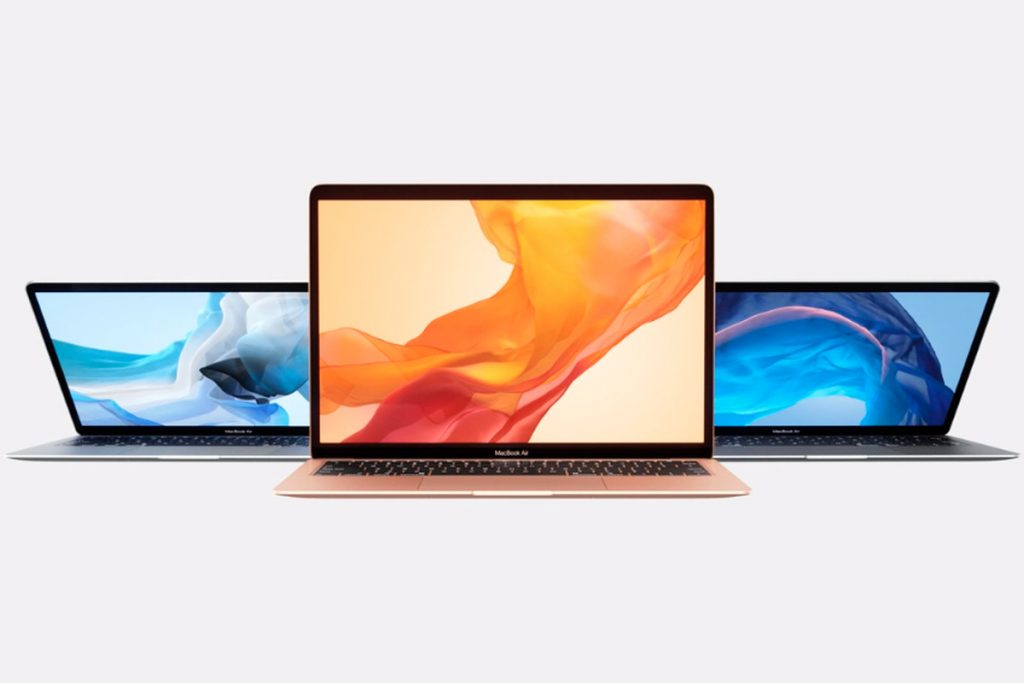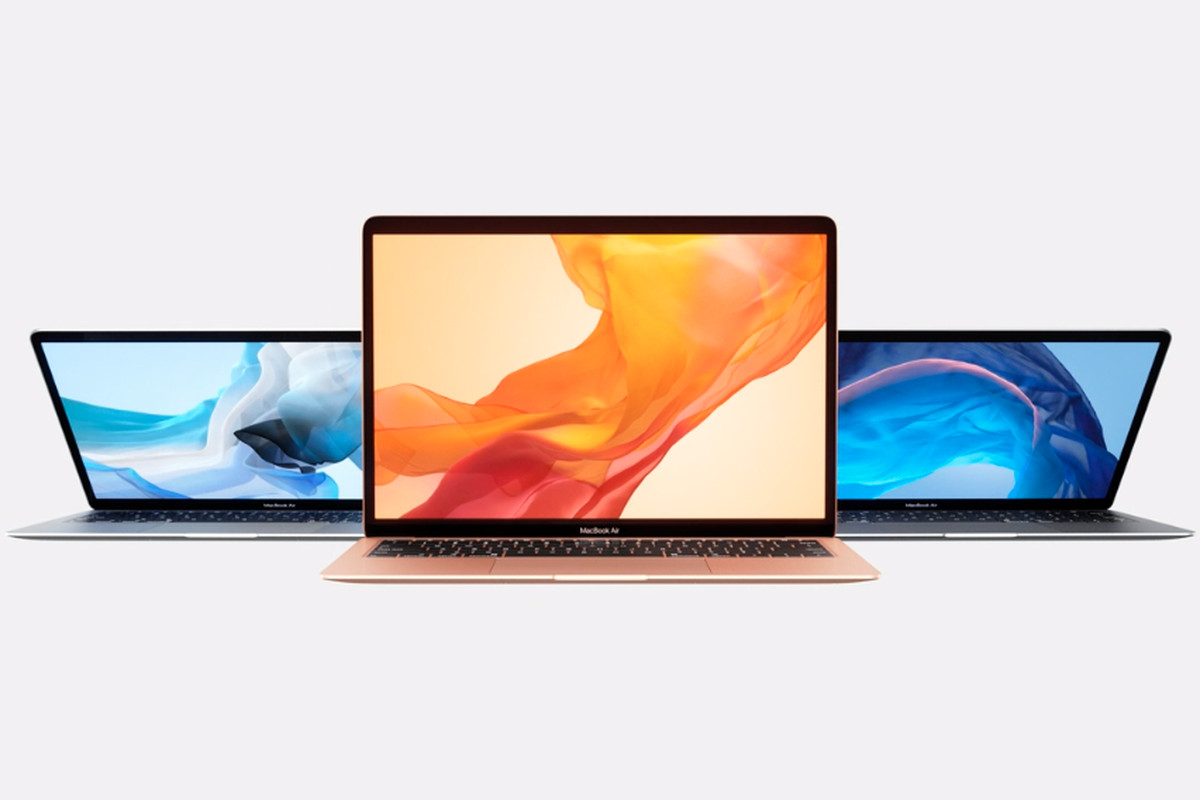 This ties in with a story from earlier this week, as many industries have begun suffering due to a lack of display driver chips, which are crucial for properly functioning LCD displays. This has impacted production of cars, consumer electronics, smart home products and now, tablets too.
The iPhone could be next in line for production issues. While Apple has managed to maintain healthy stock levels of its flagship product so far, sources say component supply is "quite tight", so things could take a turn in the months to come.
KitGuru Says: While there may be some supply chain constraints, Apple is still expected to announce a new iPad soon with a Mini-LED display.