A company known as Neodron recently filed complaints with the US International Trade Commission alleging that many top smartphone and tablet makers are infringing on touchscreen patents. A series of lawsuits have been filed, targeting the likes of Apple, Samsung, Microsoft, Asus, LG, Sony and more, in an effort to gain royalties for each device sold. 
The ITC said this week that it does plan to investigate the complaint, meaning each of these smartphone makers will be called up to answer questions. This comes out of the blue, mostly since Neodron is a patent holding company that acquired its touchscreen patents from Atmel back in 2018. Upon doing so, it immediately began seeking targets to sue in order to obtain a bigger payday.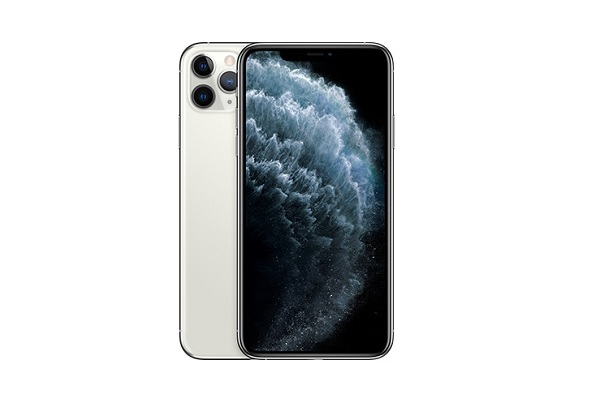 When it comes to claims against Apple, Neodron claims the iPhone and iPad series of products infringe on patents relating to touchscreen keyboards and touch sensors.
Smartphone and tablet makers aren't the only targets though, Neodron also has the ITC investigating the likes of Dell, Amazon, HP, Lenovo and others over similar patent infringement claims. Currently, we know that the ITC intends to finish its investigation into Apple's side of things in 45 days, but it will take longer to dive in and come to a conclusion on each of the other companies involved.
KitGuru Says: These two complaints cast a wide net, so time will tell whether or not a court forces one of these companies to pay up. We'll be keeping an eye out for more updates in the weeks to come.