Over the last five years, Apple and Samsung have been going at it in court, arguing over patents that date back to the Galaxy S2 and the iPhone 3GS. At this point, it seems that everyone is sick of hearing about the case- including the judge, who remarked "I would prefer to not keep doing this until I retire" as the two companies headed back for another hearing.
The Apple V. Samsung case will have a new trial on the 14th of May 2018, at which point, the situation will hopefully be put to rest entirely. The retrial was awarded to Samsung after the company went to the Supreme Court, arguing that the damages awarded to Apple were unfair.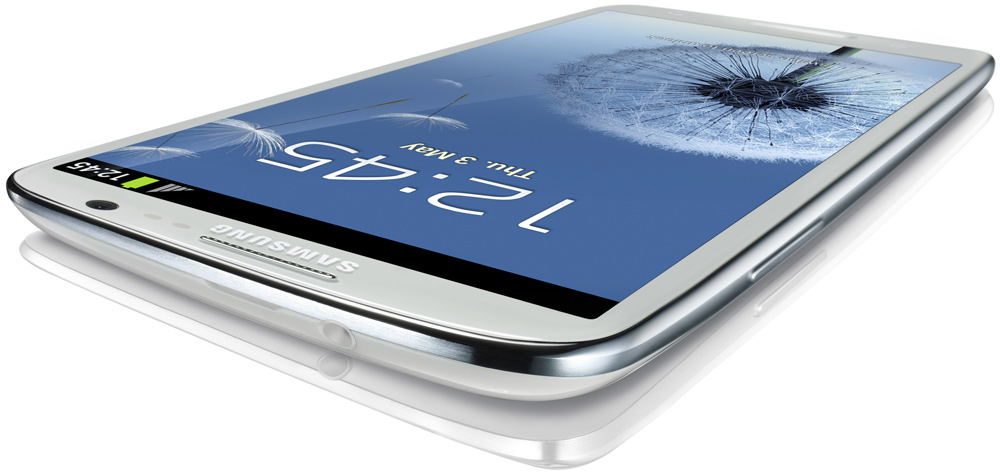 As CNET points out, US District Court Judge Lucy Koh, ruled that new evidence can be submitted for this trial as recently, the parameters for determining patent damages has changed.
Apple was initially awarded a $1 billion payout when the first trial took place. Samsung managed to whittle that down to $339 million after a series of appeals. The company made a last ditch effort in 2016, going to the Supreme Court to argue that the damages were calculated unfairly. The Supreme Court agreed but decided to send the case back to the District Court for another evaluation.
Now that it has been established that damages need to be calculated differently, the pressure is on Apple's lawyers to argue why it should keep the full $339 million damage award it obtained last time. The case will go back to trial on the 14th of May and is expected to last five days.
KitGuru Says: I have been writing about this case since I first started at KitGuru years ago. Unfortunately, every time we think it is finally over, it opens again. Hopefully next year's trial will finally bring some closure to this.