Atari is currently at a point where it is willing to try anything. We know that the company is releasing its first home console in decades, and now Atari is also looking to break in to the cryptocurrency market, with plans to launch the 'Atari Token' based on Blockchain technology.
Atari CEO, Fred Chesnais, spoke a bit about the idea in a press release, noting that "Blockchain technology is poised to take a very important place in our environment" and "revolutionize the current economic ecosystem". This might sound like a crazy idea, but it got investors on board pretty quick, with Forbes noting that stock jumped 60 percent after the news broke.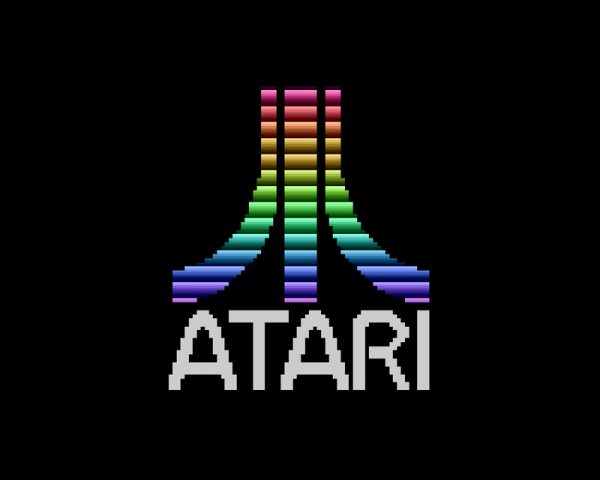 The Atari Token will be the first digital currency, and likely comes as a byproduct of Atari's recent investment in Infinity Networks, a company working on a blockchain-based digital entertainment platform. Atari also has plans to launch a second cryptocurrency called 'Pong Token', which is aimed at the digital casino business.
Unfortunately, that's all the information we have right now. Either way though, it looks like Atari is willing to try anything to keep its name at the forefront.
KitGuru Says: There are still a lot of unanswered questions surrounding Atari's newly found cryptocurrency ambitions. However, that doesn't appear to have halted investors at all.