Last year, we witnessed the biggest cryptocurrency boom to date, with Bitcoin peaking at a $20,000 value in December 2017. This was followed by a swift decline and by January 2018, Bitcoin was back down below the $10,000 mark. Now, the coin seems to keep falling, with another sudden decline in value.
Bitcoin is essentially the centre of the cryptocurrency market. When Bitcoin's value shifts, it usually has a knock-on effect on other coins, such as Ethereum. Right now, Bitcoin has fallen down to $4,300, the lowest it has been for quite some time.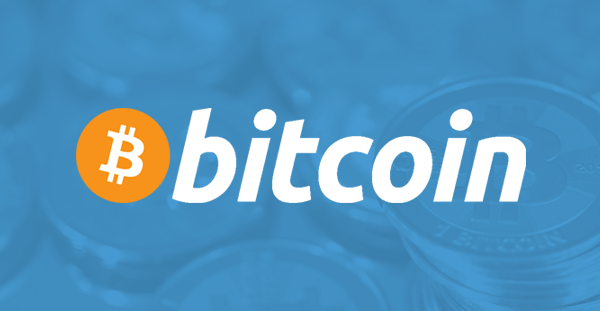 This latest drop comes after Bitcoin hovering between the $6000 and $6,500 mark for the last few months. Of course, this doesn't necessarily mean that Bitcoin won't rise up again, we did see a similar drop in October last year, where the coin went down to $4,300 in value before rapidly rising up to its all-time peak.
KitGuru Says: Bitcoin remains entirely unpredictable, it might be dropping right now but things could change rather quickly. It will be interesting to see if we see a similar sharp rise in December, as we saw last year.