Pillars of Eternity 2: Deadfire is Obsidian's second Kickstarter hit and while the sequel may not have sold as well as the first game, there is still more content coming for those that did pick this one up. Next month, Pillars of Eternity 2 will get its third and final expansion.
The Forgotten Sanctum will send players back out into the black isle to rescue an archmage from the depths of a newly discovered dungeon. It will cost £7.50 as a standalone DLC, but is also available as part of the season pass, which includes two other expansions.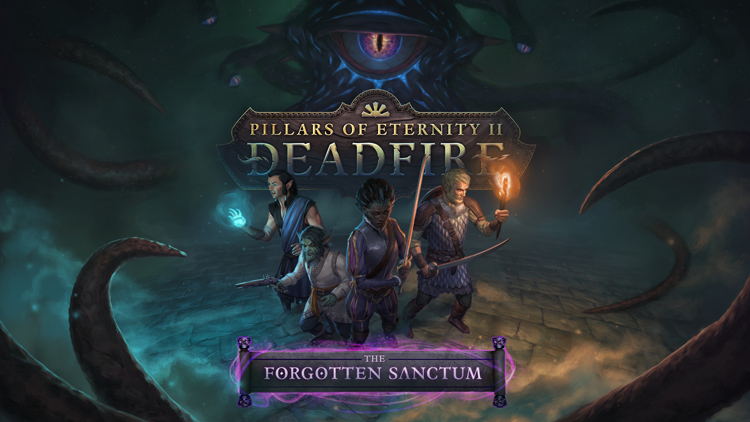 If you aren't ready to start clearing expansions, then you'll be pleased to hear that the game is also getting a big 4.0 patch, which adds new God Challenges, new world bosses and other new features.
Pillars of Eternity 2- The Forgotten Sanctum will launch on the 13th of December. The 4.0 patch will roll out at the same time for all owners of the base game. Once that is all out of the way, we should start to hear more about the planned console versions of the game.
KitGuru Says: I only just recently started delving into Pillars of Eternity 1, so it will be a while before I get around to the second game. Still, I'm very excited to see what Obsidian does next, particularly now that the studio has Microsoft's backing. Did many of you play Pillars of Eternity 2? Will you be returning for the final expansion?