Those that missed out on Amazon's incredible M.2 SSD deals yesterday have been given another chance. WD is slashing prices across its M.2 and SATA offerings for Black Friday, including its "Must Have" WD Black NVMe M.2.
WD Green 240GB 2.5″ 7mm Solid State Drive
While WD Green lacks the performance of its brethren, it is significantly more eco-friendly and remains a step up from mechanical drives. Prospective buyers already save money purchasing WD Green, but with the Black Friday offering, they can grab a 240GB solution for just £29.98.
WD Blue SSD 3D NAND 2TB 2.5 SATA
WD Blue offers more performance, acting as a general all-rounder for the company. This particular model boasts sequential read speeds of up to 560MB/s and write speeds of up to 530MB/s, while enhancing the power efficiency by approximately 25 percent. Backed by a decent 5-year warranty, this 2TB SATA-based solid state drive has been cut from £373.49 to £279.99, saving almost £100.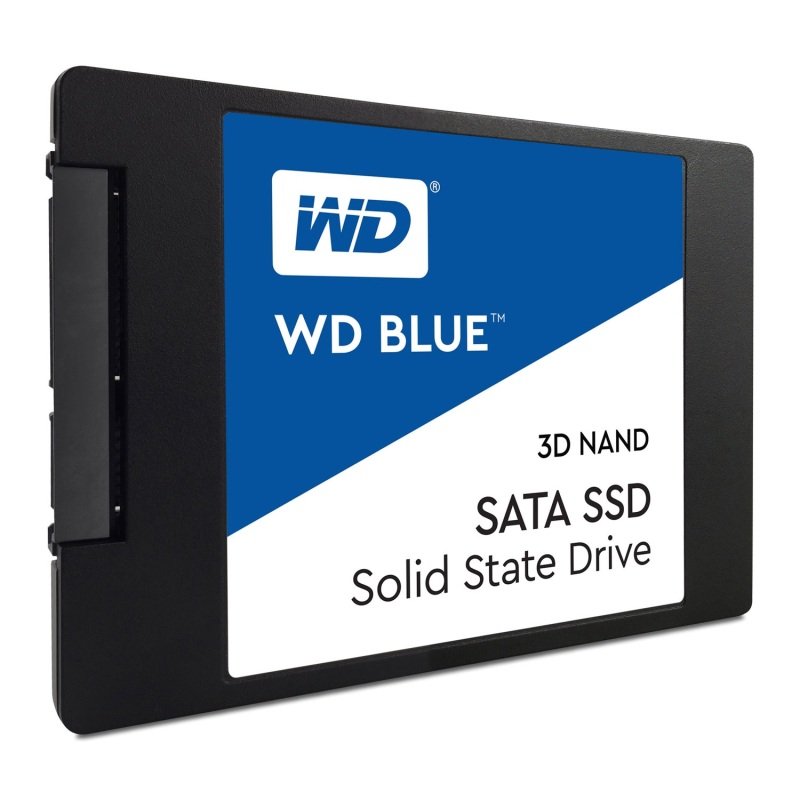 WD Black NVMe M.2 2280-S3-M PCIe Gen3 SSD
WD Black acts as the company's performance drives, which is particularly true for the staggering jump in read and write speeds seen on an M.2. With a whopping 3,000 MB/s read speed, and 1,600 MB/s write, the 250GB model is on deal for £66.98. The star of the show, however, is the 500GB version, sporting up to 3,400 MB/s read and 2,500 MB/s write for £103.97.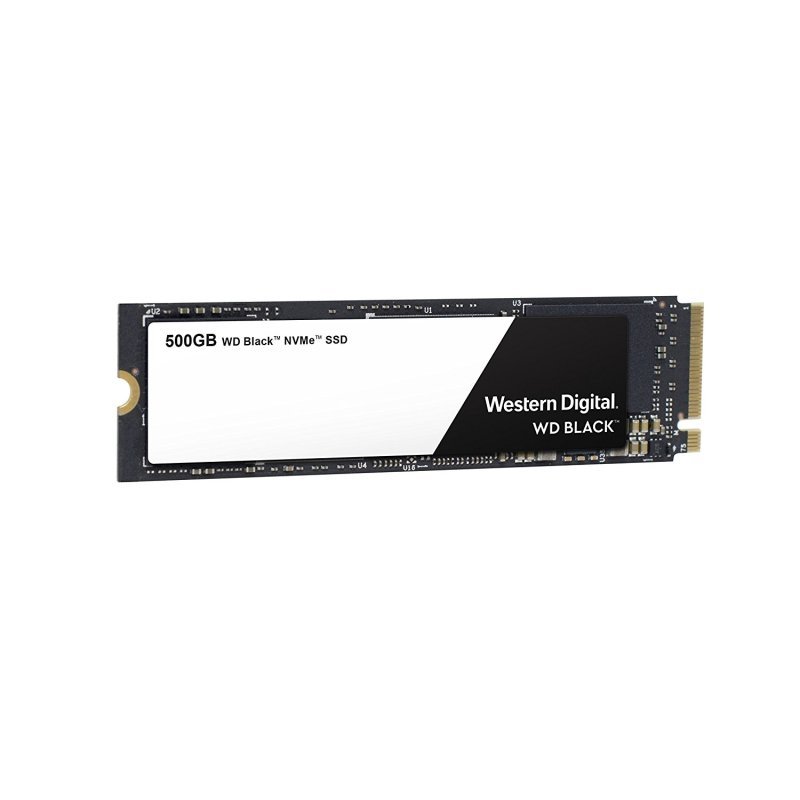 SanDisk SSD PLUS 480 GB Sata III 2.5 Inch Internal SSD
Over on WD's subsidiary, SanDisk has listed its 480GB SSD for nearly £80 less than its original cost.  Read speed hits highs of 535 MB/s, while write speeds achieve up to 445 MB/s, all for just £50.99.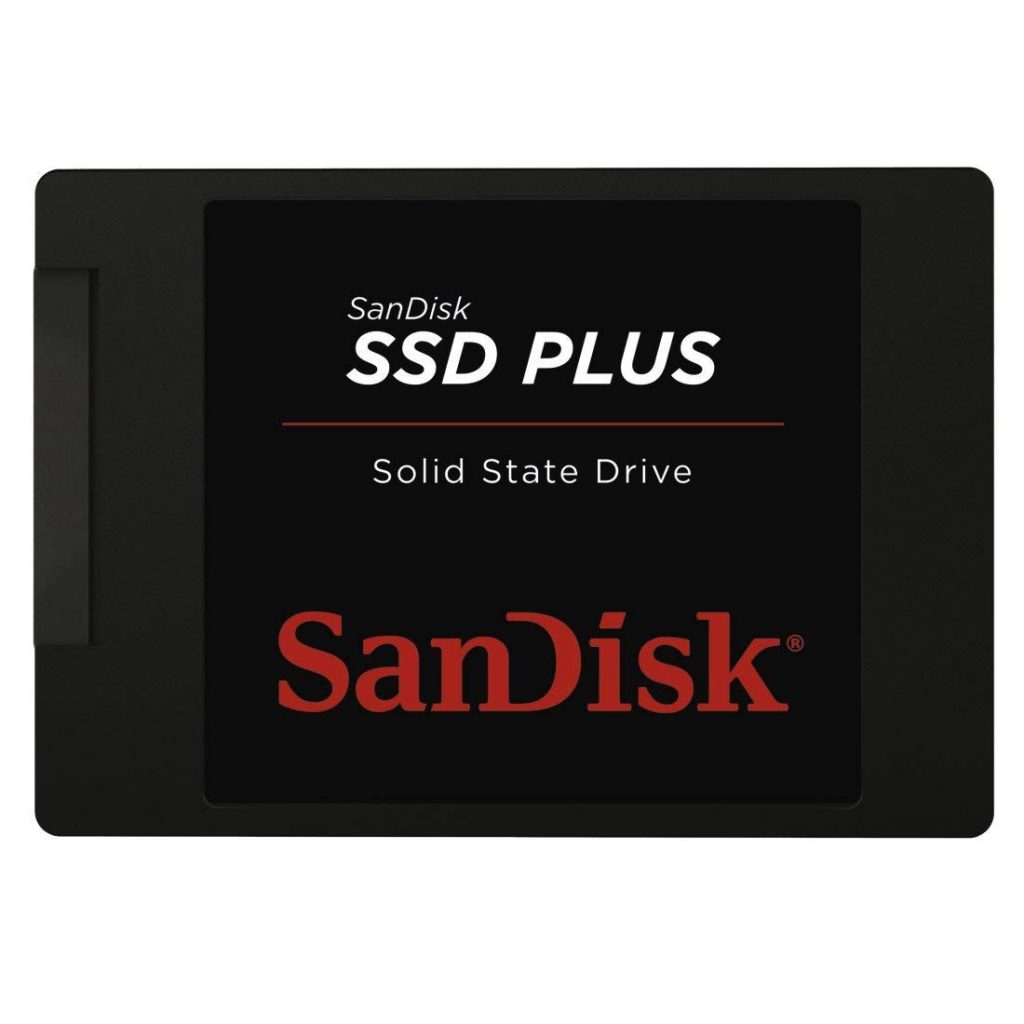 KitGuru Says: Now is the perfect time to upgrade your primary for the ultra-fast booting of your operating system, or perhaps bolstering the speeds of your secondary for swift loading of games. Do you plan on picking new storage solutions up?