We've already covered a wide range of gaming monitor and graphics card deals from MSI this Black Friday. Now, our attention turns to all the other bits, with discounts for those looking to pick up a case, cooler, motherboard or power supply for a new build.
We'll start off with cases. While a PC case might not be the first thing you think of when you see the MSI logo, the company has some very good options and during the Black Friday sale period, there are decent discounts to be had. At the high-end, we have the MEG PROSPECT 700R, usually £349.99 but currently down to £269.99.
Moving down the list, both the MPG GUNGNIR 300R and 300P AIRFLOW cases are currently down to £119.99, providing an affordable foundation for your build with all the popular features required for a modern gaming PC. For £99.99, you can find the MPG VELOX 100R, a compact mid-tower with tempered glass panels, an easy-to-open side door and side ventilation for airflow.
For £83.98 (white version) or £77.99 (black version) you can also find the MPG GUNGNIR 110R, which both ship with ARGB fans out of the box.
On the cooler front, MSI has a good range of deals for 240mm and 360mm AIO liquid coolers. The CoreLiquid K240 V2 for instance is currently down from £175 to £119.99, complete with ARGB fans and a 2.4″ display. If you don't need or want a display on the CPU block, the CoreLiquid MAG 240R is a good alternative at £74.99.
If you need a bigger radiator, the MEG CoreLiquid S360 is down from £259.98 to £174.98 A cheaper 360mm opotion is the CoreLiquid C360, which ships with ARGB fans for £109.98.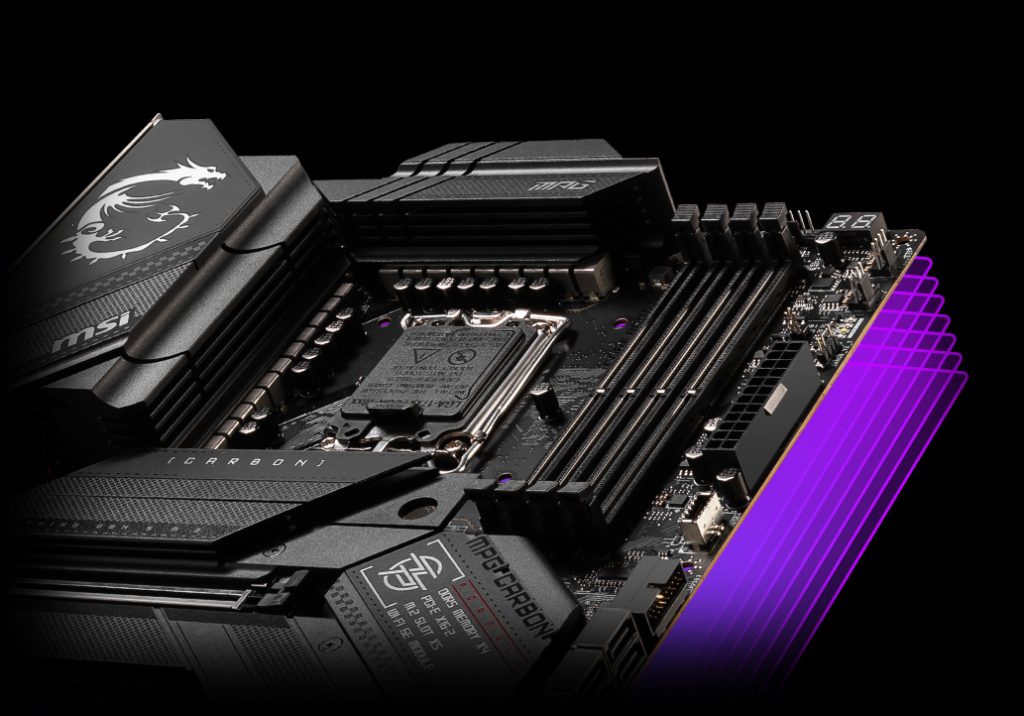 If you are starting a new PC build or making a platform upgrade, then you're probably looking around for a new motherboard. If you are going to Intel, then the MPG Z790 Carbon WiFi has a nice discount applied at the moment, bringing the price down to £349.99. On the AMD side, the MAG X670E TOMAHAWK WiFi is down to £269.99.
The MSI Pro Z790-P WiFi is a cheaper option compared to the Carbon model, coming in at £189.99. At £139.98, you could grab the B760 Gaming Plus, a very cost-effective option for a modern gaming PC. An AMD option in a similar price range is the B550 MAG TOMAHAWK, coming in at £129.98, perfect for pairing with a Ryzen 5000 series processor, which still hold up very well in gaming.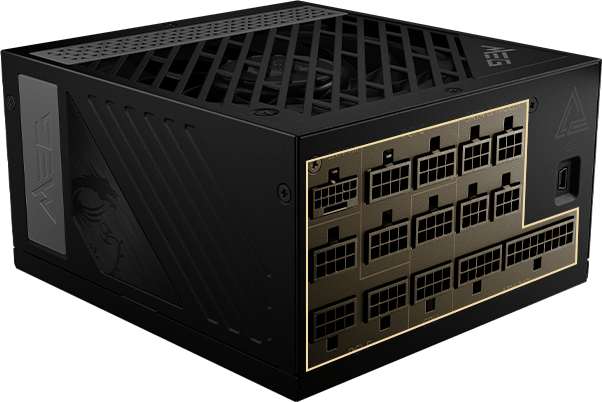 Finally we arrive at power supplies. When it comes to PSUs, you often want to get something recent so that you can futureproof yourself for upgrades down the line. All of MSI's PCIe 5.0 power supplies are currently discounted. At the high end, we have the MEG Ai1300P, offering 1300W of 80+ Platinum rated power. Typically this unit costs well over £300 but is currently down to £269.99.
If you are looking for a 1000W PSU instead, then the MPG A1000G is down to £130. The MAG A850GL offers 850W and is 80+ Gold rated for £89.99, and the 750W version comes in £10 cheaper at £79.98.
Discuss on our Facebook page, HERE.
KitGuru Says: Are you shopping around for some component upgrades during the sales this month?