We already knew that Valve planned to celebrate Half-Life's 25th Anniversary with a giveaway of the game on Steam. However, the company also had much more planned. Not only has a new documentary been released on the game's creation, but Valve has also given the game a fresh new update, including new content and restored cut content. 
Half-Life just received a huge update. You can claim the game for free right now on Steam and those who already own the game will probably want to give it a re-install. For starters, Valve has added Half-Life Uplink to the game, a mini-campaign that initially shipped as a CD exclusive included in magazines back in the day.
On the multiplayer side, Half-Life Deathmatch has received three old maps previously only available on the Half-Life: Further Data CD, as well as four brand new maps designed by Valve to push the game engine to its absolute limits. The Ivan the Space Biker, Prototype Barney, Skeleton and Too Much Coffee Man player models have also been re-added to the game.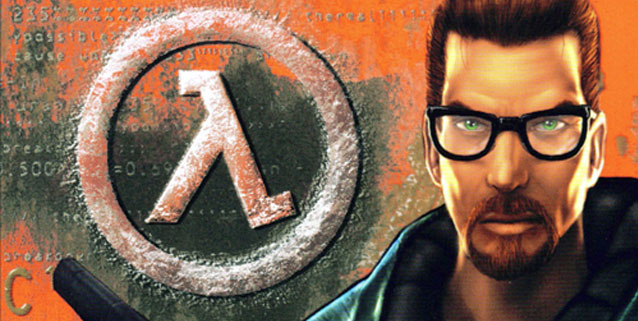 The new update also includes new graphics settings, supporting high-resolution UI upscaling and support for modern high-res monitors, including ultrawide displays. The game now supports controllers and Steam Networking out of the box and naturally, it has been Steam Deck Certified too.
Finally, there is also a new hour-long documentary available to watch on YouTube, going over the early days of Valve and creating the game from the ground up.
Discuss on our Facebook page, HERE.
KitGuru Says: I loved Half-Life: Deathmatch as a young PC gamer so I'm really happy to see this update bringing new maps, alongside the return of lost single-player content.