It looks like Google has rattled some cages here in the UK, as the company is facing a class action lawsuit. The suit is led by the former executive director of consumer body 'Which?' and alleges that Google illegally harvested personal data from its users in the UK.
Richard Lloyd, the former executive director of 'Which?' is leading the charge on this one, backed by the law firm 'Mischon de Reya'. According to the suit, Google unlawfully collected personal information by bypassing the default privacy settings on the iPhone between June 2011 and February 2012.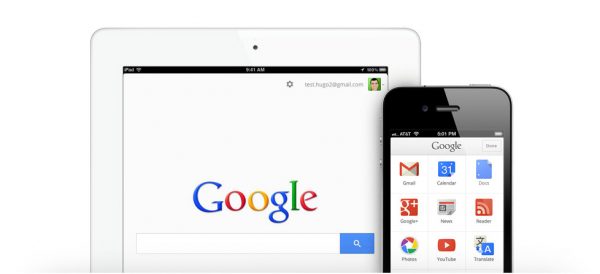 The aim of the lawsuit is to secure compensation for those affected at the time. As The Guardian reports, it is estimated that around 5.4 million people in Britain used the iPhone during this period of time. If the lawsuit is successful, then Google will be obligated to compensate all of them, though we won't know exact monetary amounts until that time.
If found guilty, Google will have been in breach of the UK's data protection laws. As Richard Lloyd puts it, the idea is to show Google and other major tech companies that they "can't get away with taking our data without our consent".
On Google's end, a spokesperson said that the company has "defended similar cases before", adding that the company believes this lawsuit has no merit.
KitGuru Says: It's not often that we see tech related class-action lawsuits filed in the UK. Google clearly intends to contest these claims, so it will be interesting to see how it all pans out.